Amid a Pandemic, Aldrich Delivers Again!
Aldrich is excited to announce the completion of the EvergreenHealth Critical Care Unit in Kirkland!
Just last week our team delivered a 24,150-SF tenant improvement buildout of level three in the Silver Tower, furnishing the public hospital with a dedicated floor for their critical care unit.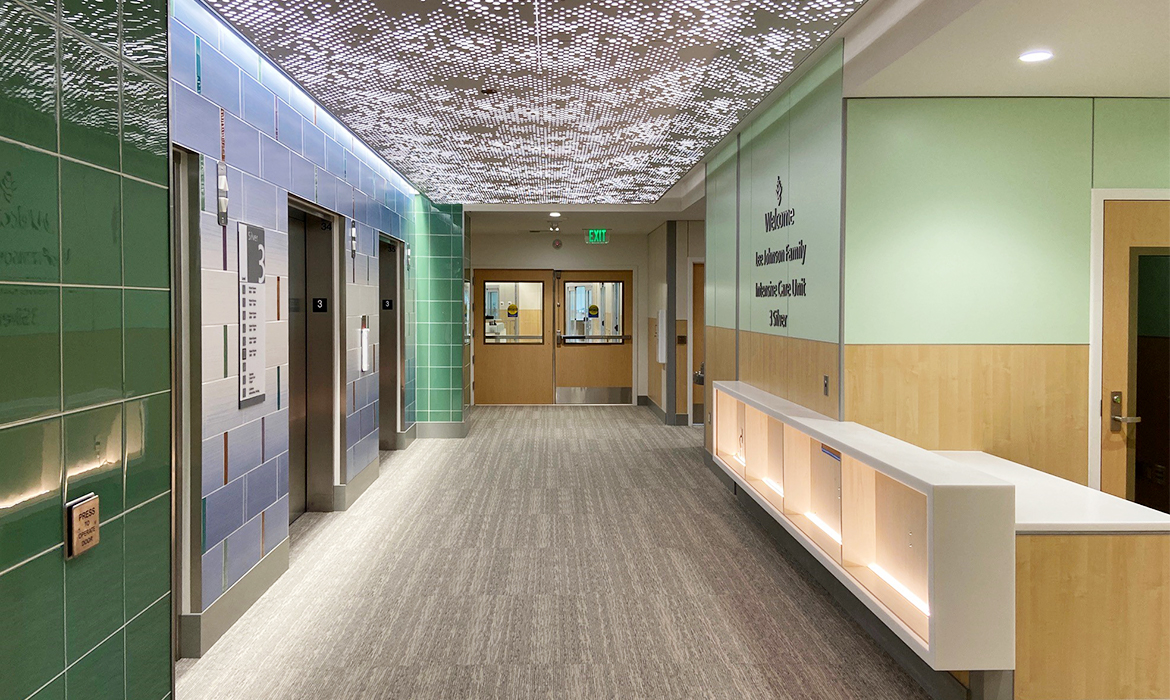 In 2020, EvergreenHealth Medical Center was the first U.S. hospital to report a COVID-19 death, and subsequently received a lot of patients with the virus. As a result of the crisis, EvergreenHealth directed the team to convert 16 traditional patient rooms in the CCU to negative pressure rooms and four airborne infectious isolation patient rooms. Working with KMD Architects, P2S, and trade partners, the team successfully supported an expedited redesign of the mechanical systems. The new CCU also used modular construction with nearly all of the patient walls constructed with DIRTT systems. This unique delivery required significant coordination upfront to ensure flawless execution. Kudos to the entire A+ Team for successfully completing the project under difficult circumstances and unique challenges amid a pandemic.
Thank you, EvergreenHealth, for your perseverance and continuous care for our community.