Superintendent Andrew Murphy Celebrates 15 Years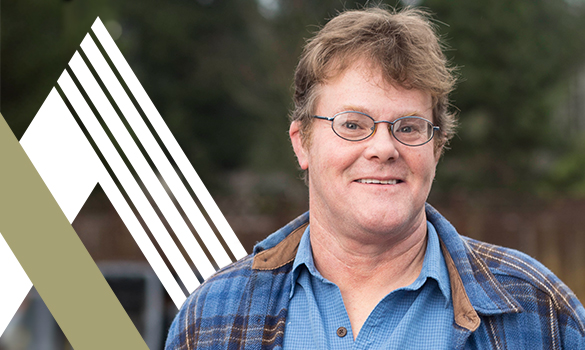 Superintendent Andrew Murphy Celebrates 15 Years with Aldrich!
After working as a subcontractor on Aldrich projects for many years, Andrew Murphy joined the Aldrich team in May 2005. Andrew's proactive approach to problem-solving and attention to detail has made him one of our 'go-to' people for complex multi-phase renovations in occupied spaces. Most recently, Andrew completed renovations of several floors in the 818 Stewart Street building for Seattle Children's administrative offices. He has also led shell and core construction projects in Eastern Washington for some of our most prominent clients.
Congratulations and thank you for all the contributions you have made in making Aldrich a success!