Celebrating Milestone Employment Anniversaries
"We are what we repeatedly do. Excellence then is not an act, but a habit." ~Aristotle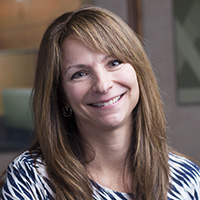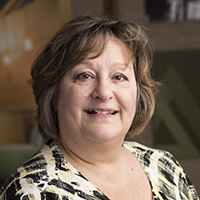 Excellence perfectly describes Kelley Osterholtz and Geralyn Smiley who have each celebrated their 20th work anniversaries. Hired within weeks of each other in the fall of 1999, these amazing individuals have worked tirelessly to support each and every one of us – and make it look easy.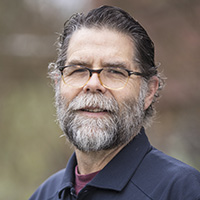 We're also excited to celebrate superintendent Dave Wymer for his ten years of service. During his tenure, Dave has completed over 65 projects, half of which he spent specializing in Northwest Kidney Center work with a value of more than $18 million.
Congratulations and thank you for all the contributions you have made in making Aldrich a success!