Aldrich Joins Industry Leaders to Celebrate Construction Inclusion Week
Building Awareness of the Need to Improve Diversity, Equity, Inclusion, and Belonging in the Construction Industry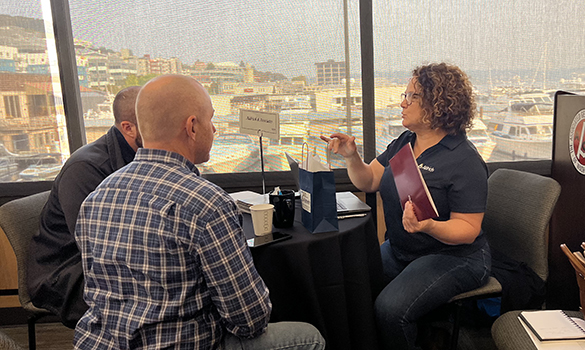 Estimator and DEI Manager Ramona Denny participated in two events during Construction Inclusion Week, October 17-21, 2022, to support Aldrich in its efforts to better promote and achieve a more diverse and inclusive industry and workplace.
Aldrich benefited from Ramona's participation in this week's AGC Contractor Exchange as an opportunity to grow relationships with disadvantaged subcontractors.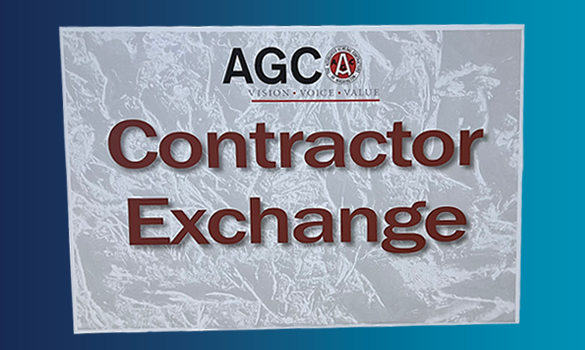 We'd also like to thank OAC Services for hosting the DEIB Symposium, Building A Better Industry, and for providing a platform to learn from and collaborate with experts about the tools, behaviors, and accountability required to create positive changes in inclusivity and belonging within our construction community. Raising the tide to lift all boats! Look for more to come.