Celebrating Our A+ Admins!
We Appreciate Our Administrators!
National Administrative Professionals Day celebrates the incredible people who work tirelessly to support companies of all kinds and make it look easy. In honor of this day, we are celebrating our very own administrative professionals by sharing what we think of them—we think they're fantastic!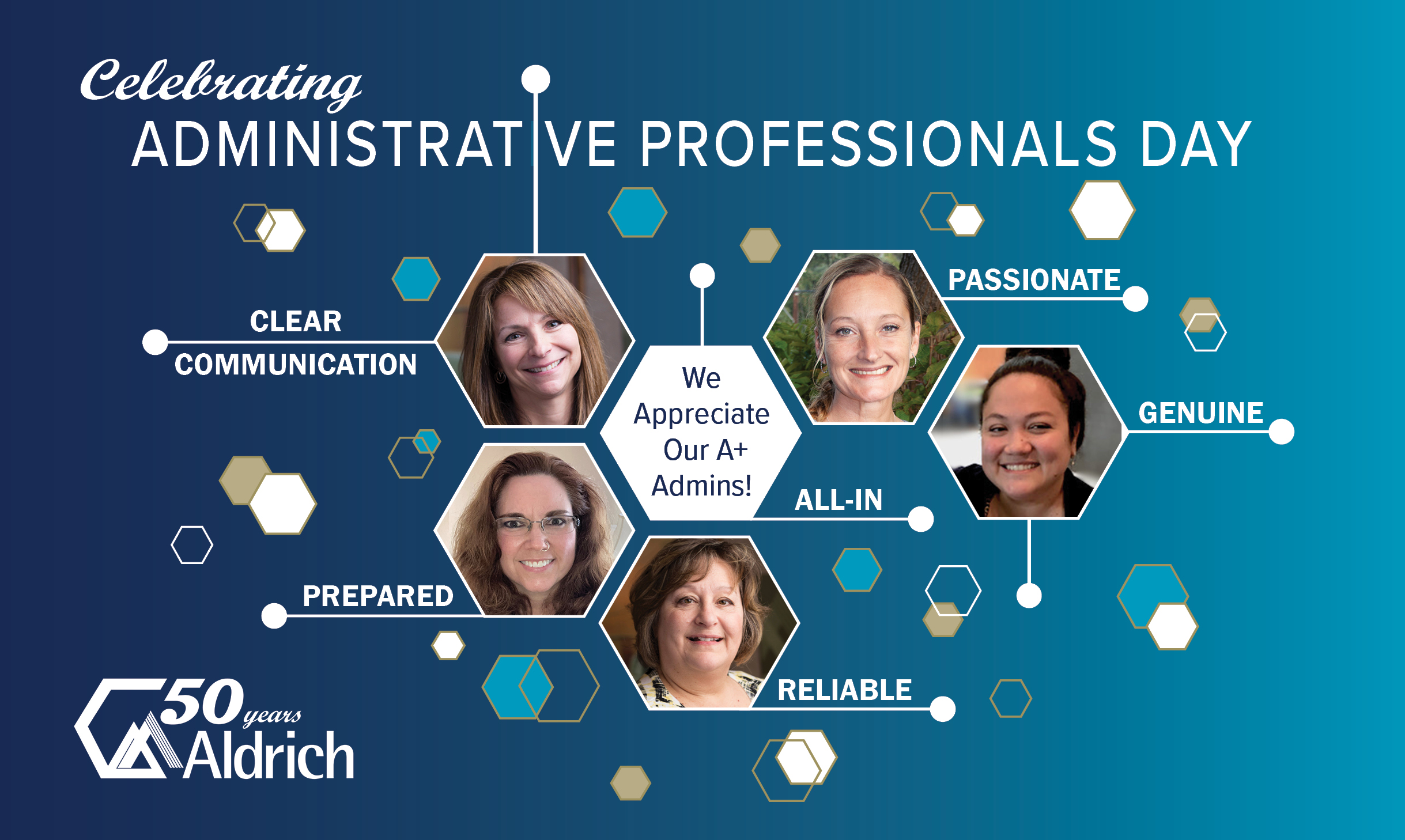 Today, and every day, our heartfelt thanks and appreciation go to our project coordinators, accounting team, and administrative assistants. Truly, we could not do what we do without you! We asked our whole team to share their stories and thoughts about how each of these amazing team members makes an impact on their lives and here's a sample of what the A+ Team had to say!
"I have tremendous respect and admiration for our administrative staff. They are the lifeblood of our organization and vital to our success day in and day out.
Thank you for your hard work and support!" —Project Executive Brendon Warme
Kelley Osterholtz, Project Coordinator | 22 Years with Aldrich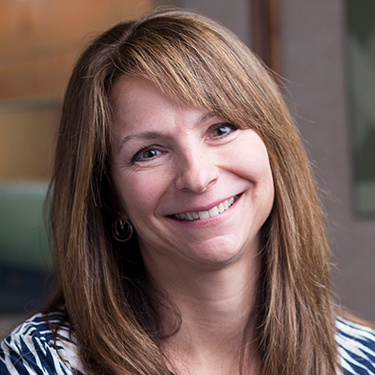 Kelley has been with Aldrich through three generations of leadership and is the central hub of administering contracts, lien waivers, insurance, and any special reporting requirements for our clients.
Outside of supporting our teams, Kelley and her husband Joe enjoy spending time with their kids and grandkids, are classic car enthusiasts and like to travel. Kelley has a great sense of humor, and it was recently discovered during a weekend retreat in Bellingham that even though it embarrasses her grandkids, Kelley has mastered the use of a selfie stick.
"I have worked with Kelley daily for seven years now. Kelley is approachable, focused, and detailed. Kelley often holds me accountable to follow the A+ way of doing things when I may have tried to take a shortcut. I truly appreciate that about Kelley. I am a better Project Manager because of Kelley,
and I am extremely thankful for her efforts to keep my projects moving forward."
"I appreciate how good Kelley is at her job; I know I couldn't do it! Kelley's job requires that she work well with internal and external customers. Her consistency and reliability are such a great asset to the company. Thank you, Kelley!"
"Kelley keeps us all accountable. I have worked with Kelley my entire five years here at Aldrich, and in the heat of the battle, she does a fantastic job of staying the process that keeps us all safe from risk! Even if I don't like the answer, I appreciate her honesty and ensuring we are doing the right thing for Aldrich!"
Geralyn Smiley, Project Coordinator | 22 Years with Aldrich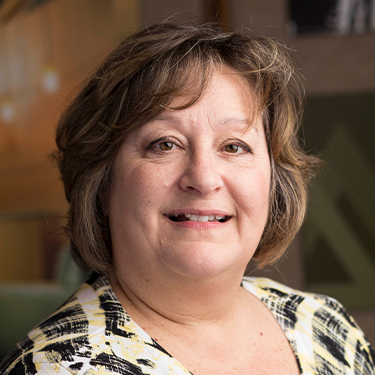 Geralyn supports our projects through the administration of contracts, lien waivers, and insurance. After more than 22 years with Aldrich, Geralyn will be celebrating her retirement this year—we're going to miss her terribly but are so excited for her!
You can expect to find Geralyn and her partner Les traveling the open road in their motorhome and cherishing time spent with their family. We're really going to miss the homemade treats she brings to the office—Geralyn is an incredible baker and loves to garden.
"I am hardly in the office but every time I see Geralyn, she always has a smile on her face! Definitely lights up the room and puts you in a good mood."
"I appreciate how quickly Geralyn has jumped in to help to cover for vacations. Geralyn will drop everything and lend a helping hand. You can always count on Geralyn to be pleasant and approachable and all-in! Thank you, Geralyn!"
"I have enjoyed getting to know Geralyn on a more personal level. She has jumped in for a short period of time on a few of my projects and nothing skips a beat when she's supporting them! Geralyn is an example of true dedication to her role here at Aldrich."
Fun Fact! Kelley and Geralyn were hired within weeks of each other in the Fall of 1999.
"Shortly after starting work at Aldrich, I worked with Geralyn and Kelley to improve a process that involved each of us, and my thoughts on how we could improve it changed what they had done for years. They both demonstrated a willingness to adapt and helped me feel welcome in my new environment. I saw that these women had shown a remarkable commitment to an organization they had both been with for over a decade; I've grown to appreciate them even more in the 8+ years that have followed. Beyond their work, they always take time to ask about my wife and kids and care about the people around them.
Thanks to both of you for all you do and who you are!"
Michele Smith, Accounting Administrator | 3 Years 9 Months with Aldrich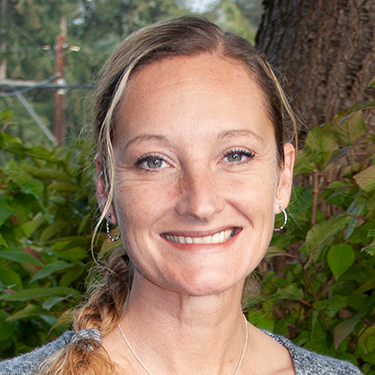 Michelle has more than 20 years of business accounting experience in the construction industry and other markets. She is a great mom of two sons, has two big dogs, enjoys road trips in her camper, and is an active hiker, biker, and kayaker, who takes full advantage of the Pacific Northwest's outdoor bounty.
"Michele is the best. She is dedicated to her craft, works extremely hard, and is always thoughtful towards others. I'm especially grateful for all the times she has rearranged her daily work to accommodate my last-minute needs. Like I said, Michele is the best!"
"I appreciate that Michele pitches in, without being asked when someone is on vacation and keeps essential processes moving forward. Michele has often been asked to perform new procedures or new tasks and never complains about it. One of the many ways that Michele emulates our values is through adaptability (which is even more special when you consider that she works in accounting!) Thank you, Michele!"
"As a project manager, I know Michele cares deeply about supporting us through our project struggles. On any given day, she is adaptable at helping with any time-critical situation. Even if that means at the sacrifice of her anticipated workflow that day."
Ann Warner Smith, Administrative Assistant | 10 Months with Aldrich
Ann—or "Annie Warhead" as she used to be called when she played and coached roller derby—brings more than 15 years of experience as an administrative professional working for UW, Colliers International Real Estate, and Seattle Children's Hospital prior to joining the A+ team in June 2021. Ann wears many hats at Aldrich, supporting office administration, accounting, and marketing. She enjoys reading, skiing, and trying new recipes. She and her husband Bob have two grown children and a ginger Maine Coon cat named Rusty.
"Ann has been a welcome smile to our office environment. She always seems cheerful. How she does it, I do not know.
She also wears great hats! I am so happy she is on our team."
"What I appreciate about Ann is that she is willing to be pulled in many different directions and take care of such a wide variety of duties. From greeting visitors at the front door to researching new appliances for the office and so many things in between! Ann is a master at adaptability! Thank you, Ann!"
"Consistency may be Ann's middle name! Cost reports are sent like clockwork as they are needed to support us through monthly pay applications and cost controls. She also keeps us in line when it comes to our timecards. Ann has been a great addition to the team!"
"Ann has a relentlessly positive energy about her. She is always willing to help in any way she can and makes our office a brighter and more welcoming place."
Carol Cone, Project Coordinator | 1 Month with Aldrich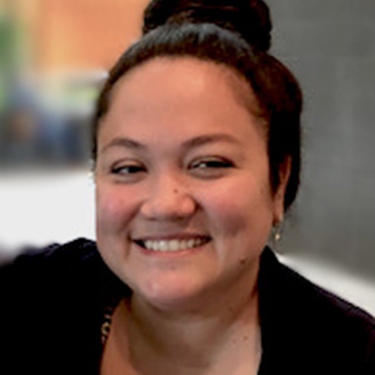 The newest member of the A+ Team, Carol joined Aldrich on March 31, 2022, bringing to Aldrich nearly 10 years of project administration and coordination experience in the construction industry. She is detailed-oriented and all about quality and client satisfaction. Outside of work, Carol enjoys exploring the Pacific Northwest with her family and caring for her 50 recently acquired plants—a hobby picked up during the pandemic.
"She might be the newest member of our team, but it's clear Carol's genuine personality fits right in. She is gracious, has a warm smile, is quick to respond, and is already making an impact in her work with the project teams. We're happy she chose Aldrich!"
"Carol is new to the organization, but she is a true mold of our values. Carol is such a great fit and has such an easygoing, genuine personality. Carol walked into the office on her first day with a smile and an attitude of being all-in! Welcome to the A+ Team Carol!"
"Looking forward to getting to know Carol a little better this year. She is a proclaimed 'Crazy Plant Lady,' which is an A+ in my book!"