Dave Gray Celebrates 5 Years!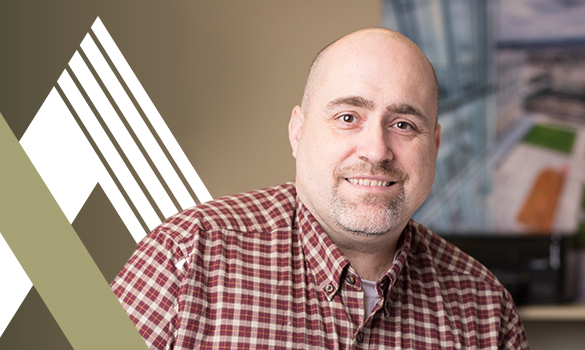 Project manager Dave Gray joined the A+ Team May 2015
Dave Gray is one of Aldrich's hardest working Project Managers. A US Navy Veteran, Dave worked for a specialty subcontractor for many years and was involved in large laboratory and healthcare projects before joining Aldrich. His training, experience, and perseverance has made him an asset in the estimating and construction management of a variety of project types including medical, dental, veterinary, and office. Dave also takes great pride in continuous improvement for himself and the organization investing in mentoring our younger team members and leading monthly lunch and learn collaborations to discuss new tools, techniques, and processes for the A+ Approach.
Moreover, Dave is an excellent bowler, a fan of The Big Lebowski, a collector of POP figures, a BBQ connoisseur, and an all-around great guy which truly makes him a pleasure to work with!
Congratulations Dave and thank you for all the contributions you have made in making Aldrich a success!