Five A+ Team Celebrate Five Years with Aldrich
Aldrich Celebrates the Hiring Class of August 2017
Is it a coincidence that in the summer of 2017 we hired some of our best and brightest to the Aldrich team? We don't think so! These five people embody the Aldrich values, and each has made immeasurable contributions to our company's success.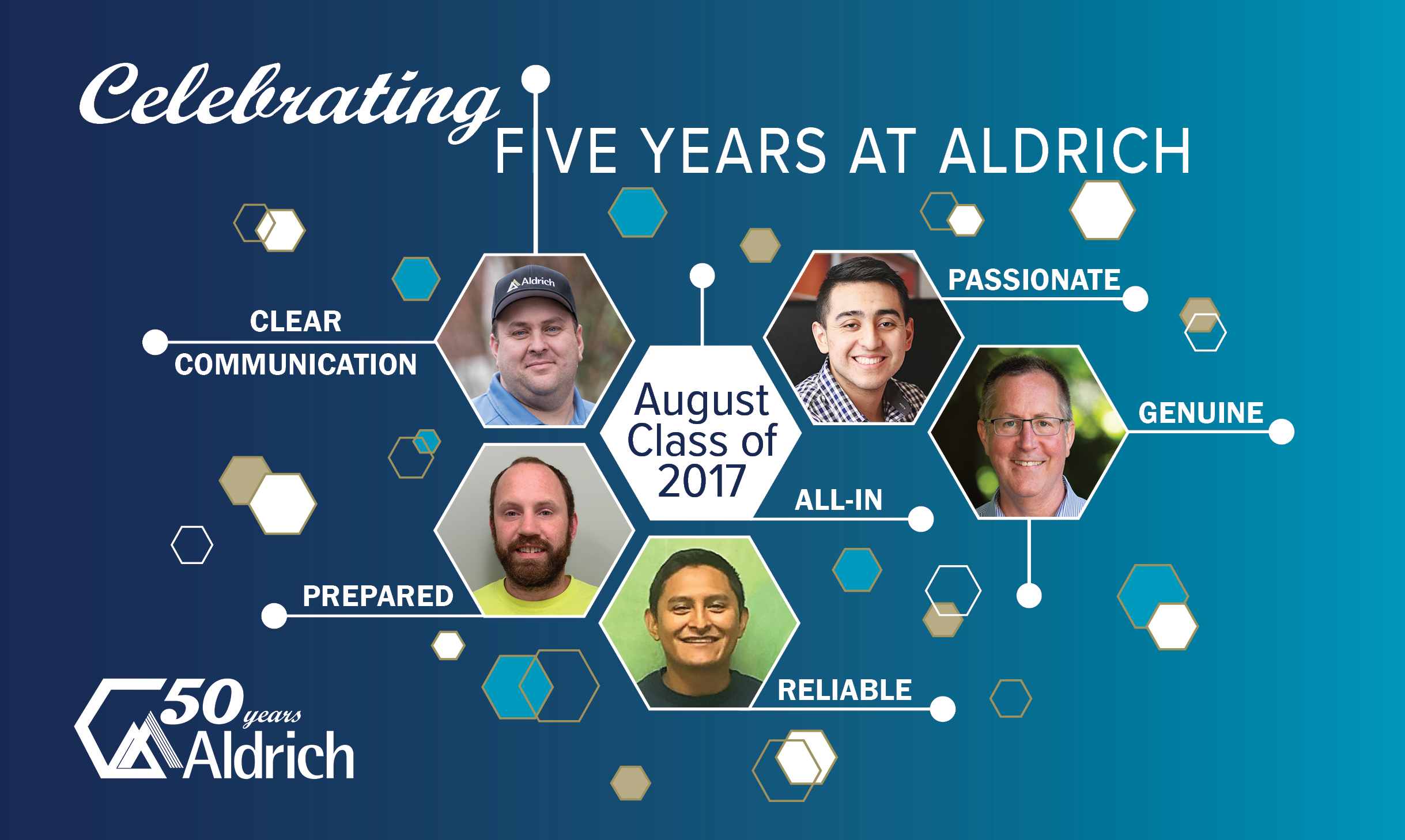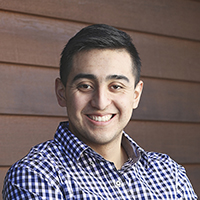 Project Engineer Elmer Campuzano came to Aldrich as an intern in January of 2017 and after graduating from UW with his BS in construction management, he was hired as a full-time project engineer. Elmer's passion for construction and positive, kind demeanor have made him an invaluable team member. Originally from Central Washington, Elmer's flexibility to work on both sides of the Cascades came in handy for the progressive design-build of Moses Lake Community Health Center Clinic Expansion and Remodel. Elmer has been instrumental in the success of projects such as the AGC Build Washington award-winning St. Joseph Medical Center NICU in Tacoma and the Eating Recover Center at Nordstrom Medical Tower in Seattle. Currently, you can find him supporting efforts at The Everett Clinic Soper Hill Medical Clinic project in Marysville. A credit to his upbringing, Elmer is extraordinarily polite and genuinely kind to everyone he encounters. Outside of work he hangs out with friends, enjoys playing soccer, and is learning to golf.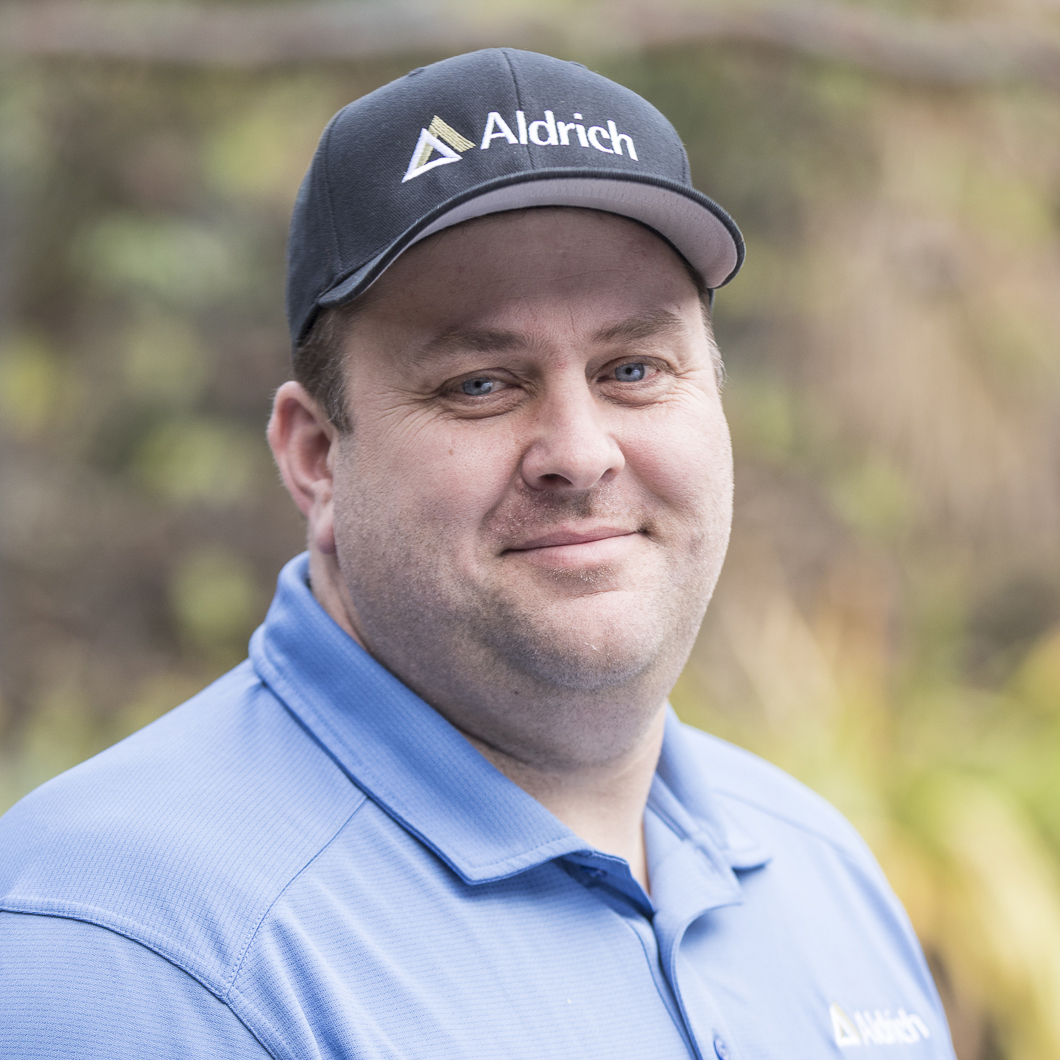 Superintendent Don Crowley has over 20 years of experience as a Carpenter in all phases of construction. Don is extremely knowledgeable in construction, and his ability to adapt to changes and problem-solve on challenging healthcare projects was critical to the successful completion of projects like Northwest Eye Surgeons Northgate Clinic and Ambulatory Surgery Center in Seattle, and Unity Care NW North Whatcom Health Center. Don has lived in Snohomish his entire life, was a former Eagle Scout, and continues to support the organization as a volunteer. He is also an entrepreneur investing in real estate and flipping homes. Don is currently leading construction efforts alongside Project Manager Dave Gray and Elmer at the Soper Hill Medical Clinic in Marysville.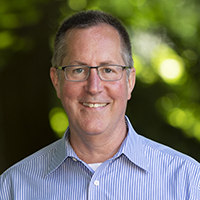 Chief Financial Officer Brett Lantz joined the A+ Team as Controller bringing 28 years of progressive financial experience to the role, primarily in the construction industry. Under his steady leadership, Aldrich has seen tremendous improvements in financial reporting and consistency, and he was promoted to CFO in January of this year. Brett manages our administrative team and oversees all aspects of accounting, financial reporting, and budgeting. "Brett has the best deadpan face. He can say crazy things and I can't tell if he's kidding with me," said Lara McNulty, "I'm catching on quicker these days, and have really enjoyed working with and getting to know him better." Brett and his wife Kathy, a middle school teacher, live in Edmonds and have raised two kids. In fact, his daughter Erin is getting married the first weekend in September and his son, Andrew, is officiating. Congratulations to your family Brett!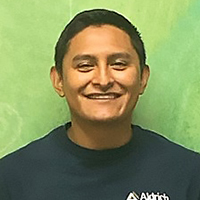 Carpenter Oscar Sanchez came to Aldrich as an apprentice during the construction of the CHI Franciscan Rehabilitation Hospital in Tacoma. Right out of high school, Oscar worked at a warehouse distributing medical supplies, but cut his teeth in the construction industry doing residential framing while waiting to get into the carpenter's apprenticeship program. On his journey to becoming a journeyman (pun), Oscar learned the trade with Aldrich on such projects as NKC's Corporate Campus in SeaTac, the Eating Recover Center at Nordstrom Medical Tower in Seattle, and several Seattle Children's Hospital and EvergreenHealth projects along the way. General Superintendent Matt Perhatch says, "Oscar is one of our best finish carpenters and one that all our superintendents ask for when starting a job," and predicts, "Oscar will be a superintendent for Aldrich one day." Oscar's hard work, perseverance, and reliability have paid off, and we're happy to report he finished his apprenticeship a few months ago and is now a Journeyman Carpenter! Outside of being the "fun uncle" says older brother and Aldrich Superintendent Christian Sanchez, Oscar became a first-time homeowner over a year ago, plays soccer, is into snowboarding, and enjoys the outdoors and exploring new places.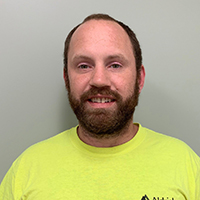 Carpenter Foreman Kevin Wittren has supported many project teams during his time with Aldrich. "Kevin had been calling me for about a year looking to get on with Aldrich when we were building the Seattle Children's North Clinic," said General Superintendent Matt Perhatch. "He spotted me on a Friday coming out of the jobsite and asked if I had a job for him. I said yes if you can start on Monday. Kevin quit his non-union job that day and has been with Aldrich ever since." Always prepared, motivated, and clearly persistent, Kevin quickly worked his way into a foreman role on several notable projects including Unity Care NW North Whatcom Health Center in Ferndale and Seattle Children's 818 Stewart tenant improvements. He's currently supporting Superintendent Chris Stearns at the EvergreenHealth Family Maternity Center in Kirkland. Kevin is devoted to raising his daughter and enjoys being outdoors riding motorcycles and fishing.