A+ Reel Good Time - FISH ON!
Aldrich Team Members Go Salmon Fishing on the Puget Sound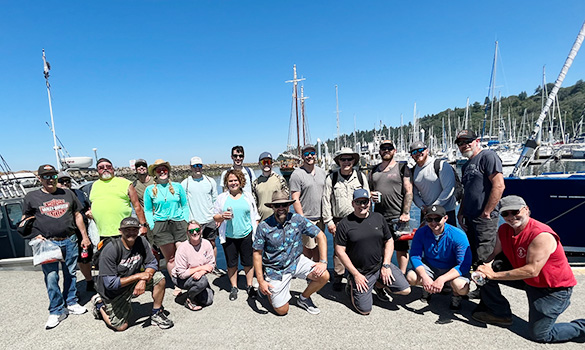 As part of our 50th Anniversary celebration, Aldrich took the team salmon fishing on the Puget Sound this summer through All Rivers & Saltwater Charters (ARSC). Whether an experienced angler or their first-time fishing, more than 40 team members were able to enjoy a day on the water over a two-week period. Our special thanks to the captains at ARSC for taking great care of us!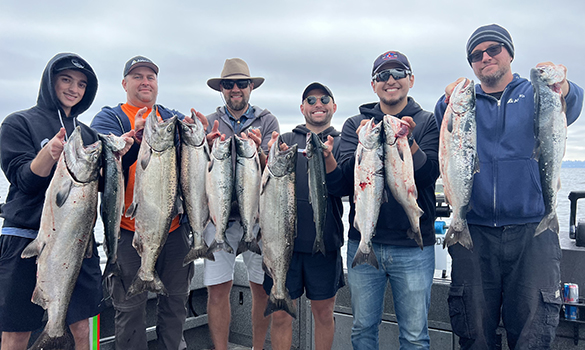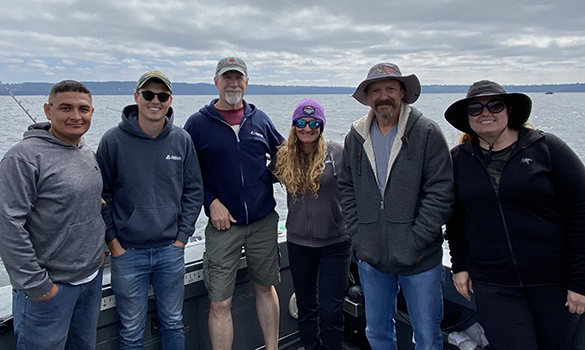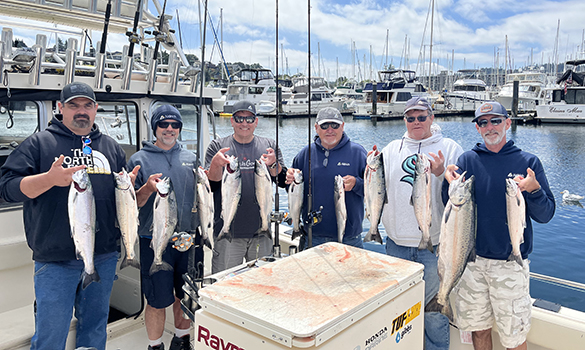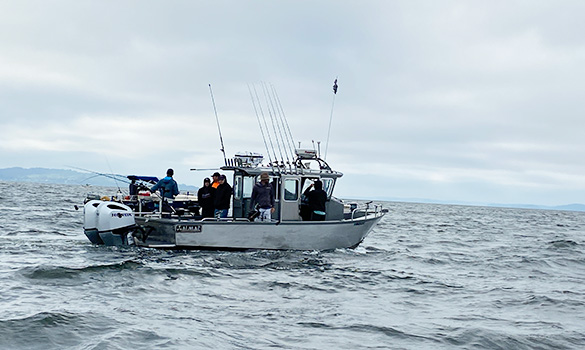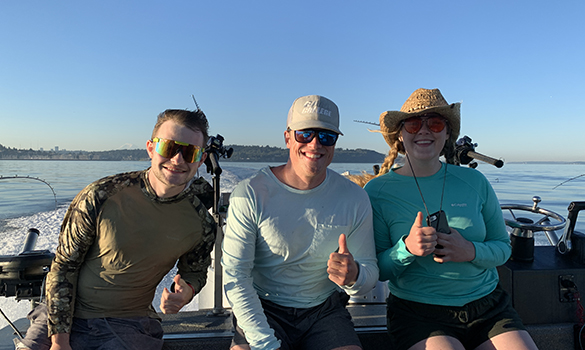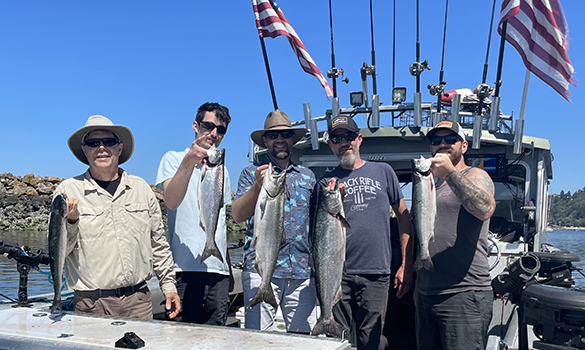 Superintendent Randy Carlson said it best exclaiming, "It was a blast!!!" and by all accounts, this was an incredibly fun and rewarding excursion for the whole team. Everyone brought home fresh Chinook and/or Coho, had a few good stories to tell, and some folks may have been a little sunburned. Project engineer, Alex Tetz, earns bragging rights for the largest Chinook weighing in close to 20 pounds (which seems to get heavier with each recount).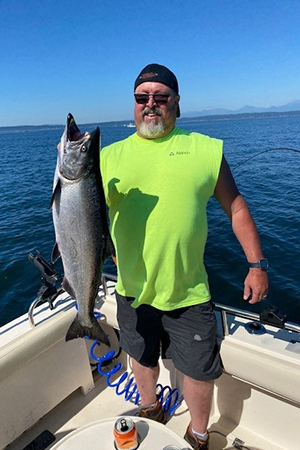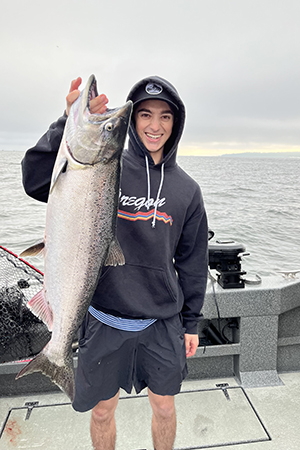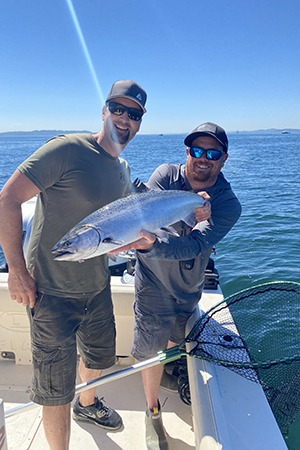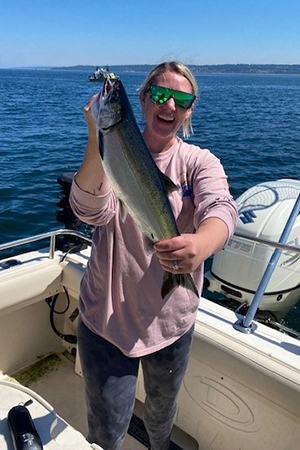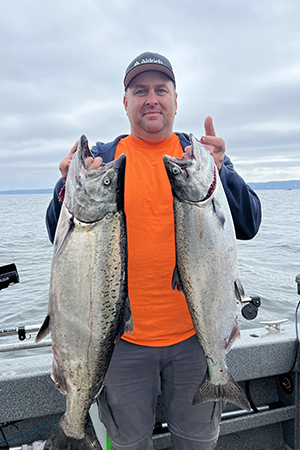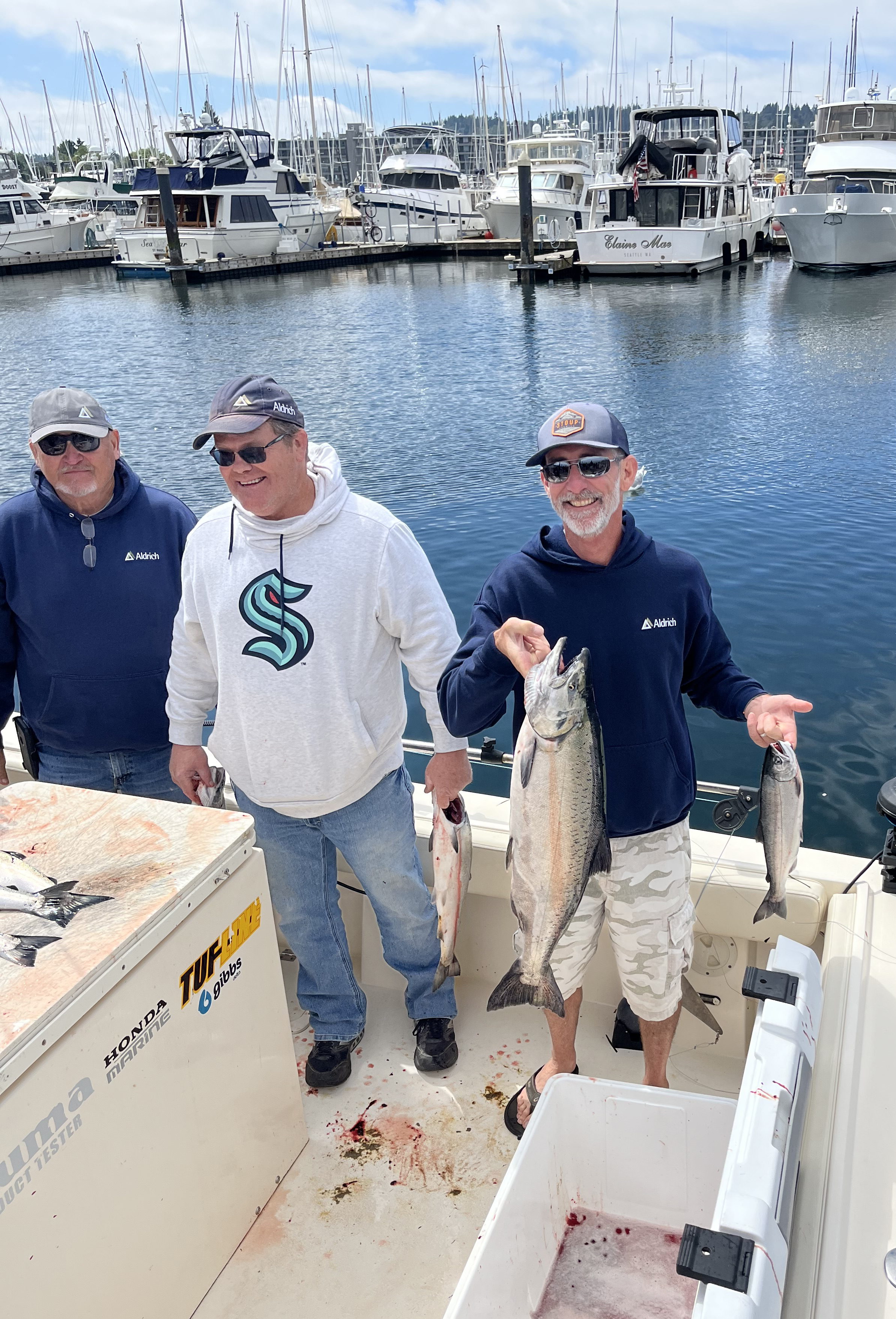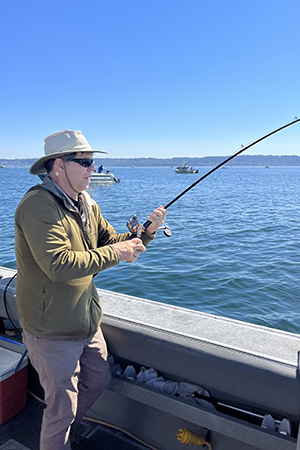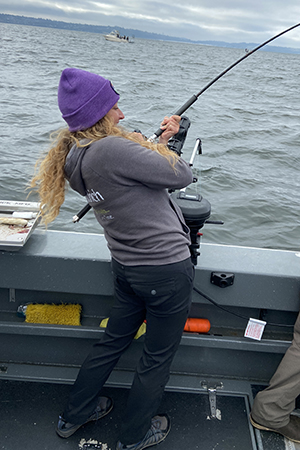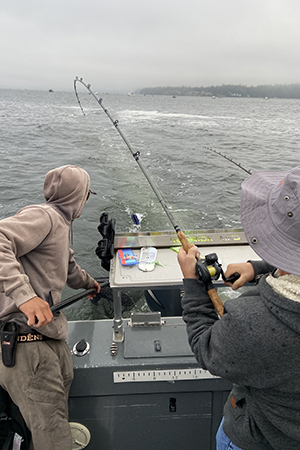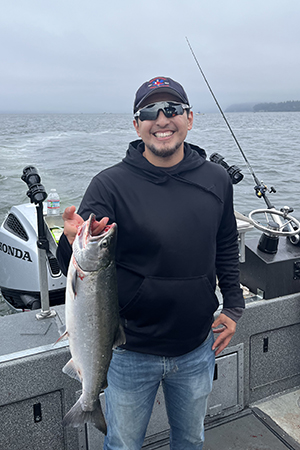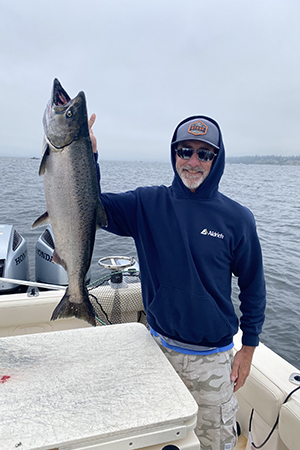 You can see by the photos, the boats were full, the weather was perfect, and the A+ team were all smiles showing off their catches of the day. Looking forward to Aldrich fishing again next year!