Project Coordinator Geralyn Smiley Retires After 22+ Years
On April 27, 2022, the A+ Team gathered to celebrate the retirement of beloved Project Coordinator, Geralyn Smiley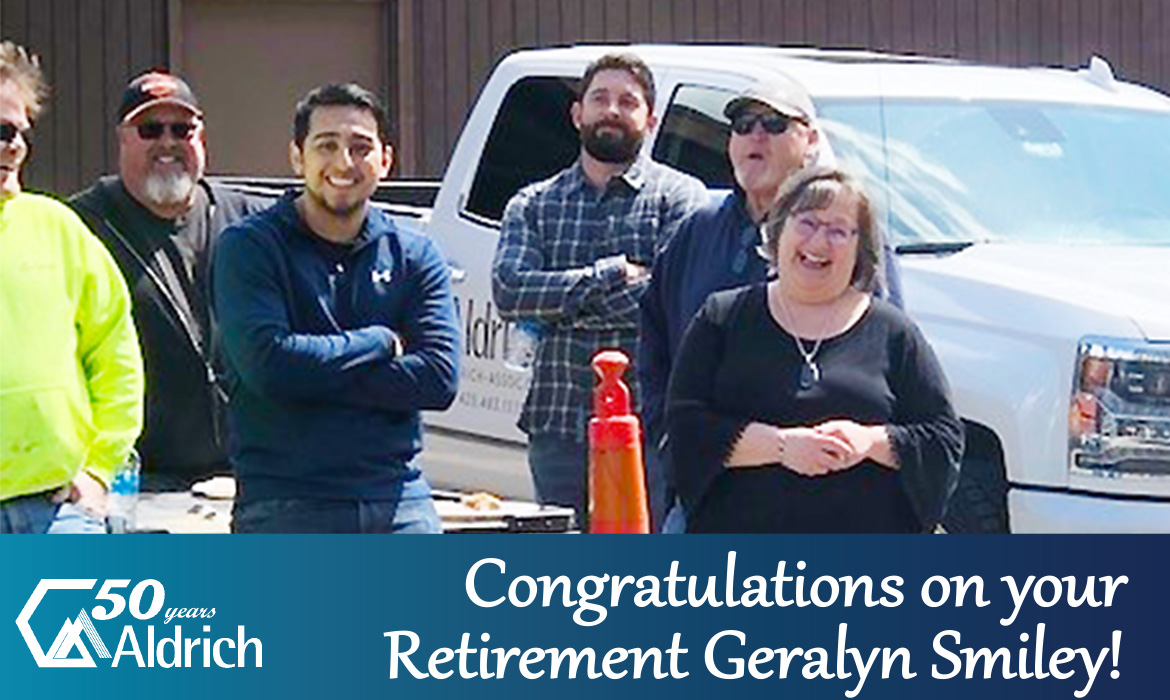 Geralyn and guests were treated to Macho Burger and a cake from Bothell's Hillcrest Bakery, and on this perfectly sunny day, shared 'remember when…' stories and well-wishes with the guest of honor. President George Ward extended a few kind words and parting gifts—a small token of appreciation to thank Geralyn for her years of dedicated service with Aldrich.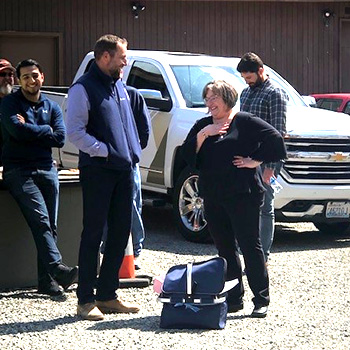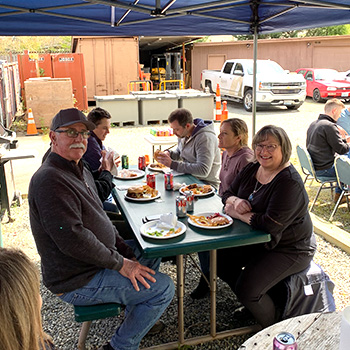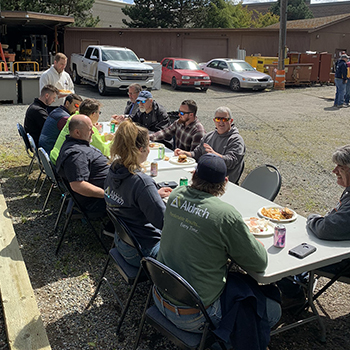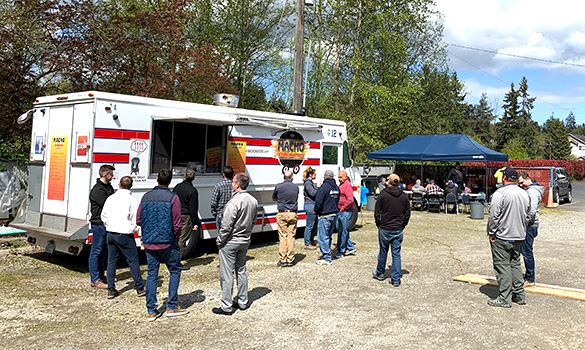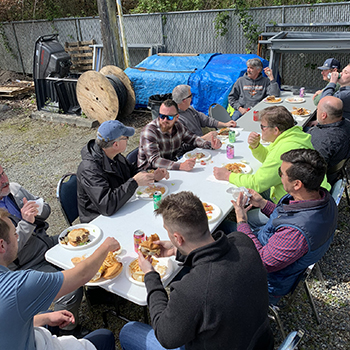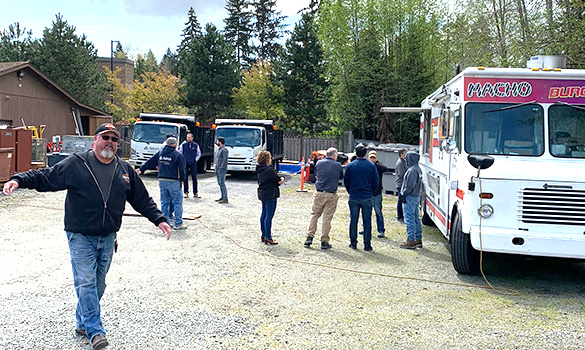 You can expect to find Geralyn and her partner Les traveling the open road in their motorhome and cherishing time spent with their family. We're really going to miss the homemade treats she brings to the office—Geralyn is an incredible baker and loves to garden.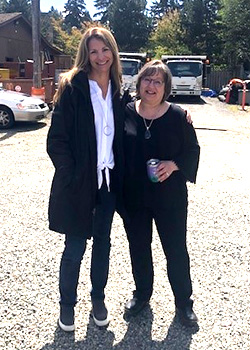 Congratulations on your retirement Geralyn – we wish you all the best!