Crane Pick at Occupied Hospital Went Off Without A+ Hitch!
Thanks to Aldrich's Family Maternity Center project team...
...a crane pick on March 4th at EvergreenHealth Hospital to install a new rooftop exhaust system for several new Airborne Isolation rooms was orchestrated at the highest level for everyone's safety.

Following months of planning and coordination with the hospital staff and subcontractors, pick day started with a team safety meeting including everyone involved when crews arrived at 6:00 am. Logistics required the shutdown of one of the main entrances to the hospital and parking garage. Superintendent Chris Stearns reported, "traffic control and clearly communicated patient routing was critical to ensure the hospital remained open and patients understood where to go during the operation,"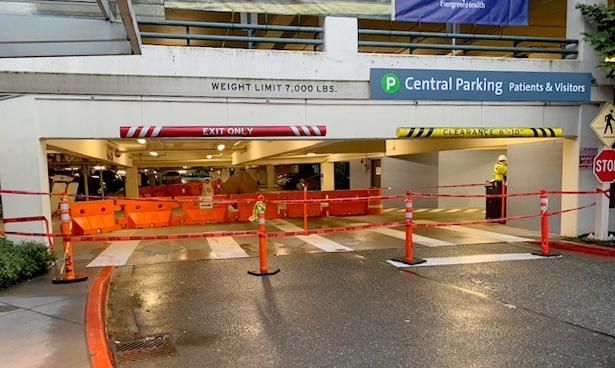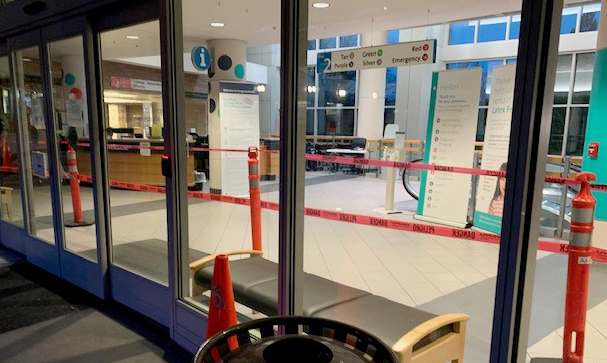 BIG THANK YOU to our construction partners at McKinstry for hiring and coordinating with the crane company. The whole operation from start to finish including reopening driveways and hospital entrances took five hours and was a complete success.