Dave Gray Promoted to Project Executive!

We're elated to announce, Dave Gray has been promoted to Project Executive! Dave has been a large part of Aldrich's success since he was hired as a project manager in 2015. His 20-plus years in the industry include working for a specialty subcontractor on large laboratory and healthcare projects and for an architectural signage and environmental graphics company before joining Aldrich. Characteristic of being a US Navy Veteran, Dave's core attributes of integrity, resourcefulness, humility, accountability, and sheer grit align with our Aldrich values.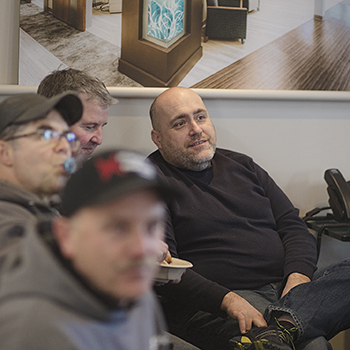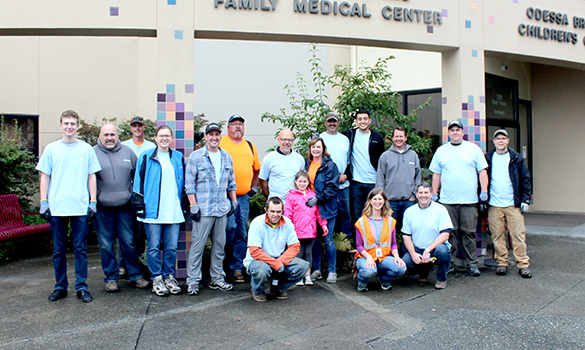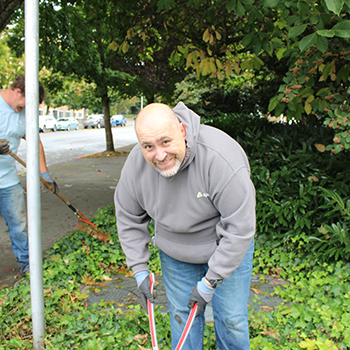 Dave has proven himself time-and-time-again with a track record of managing and delivering complex healthcare projects through strong leadership and building quality relationships with clients, industry partners, and Aldrich teammates. Dave's greatest quality is his genuine care for the people working around him. He makes everyone on his team better through his relentless pursuit of continuous improvement. Aldrich has benefited from Dave's ingenious ideas for new management tools, techniques, and processes which have been adopted as standard practice in our A+ Approach.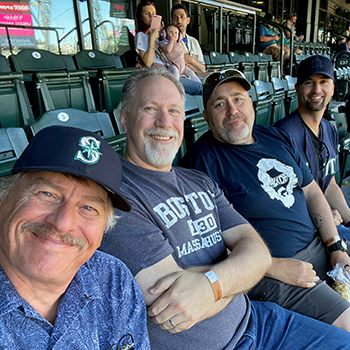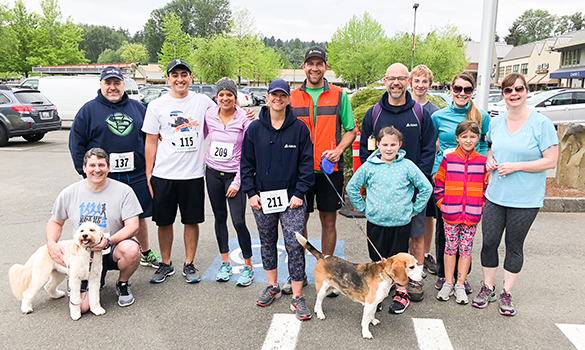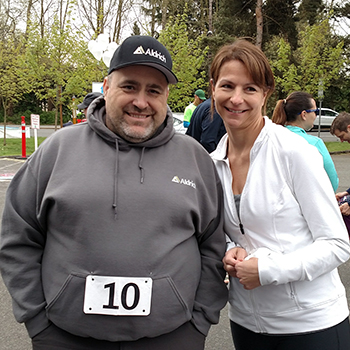 Congratulations Dave – we expect great things from you in your new role!