Estimator + DEI Manager Ramona Denny Celebrates 5 Years
Fellow Aldrich Teammates Agree—We Are Grateful Ramona is Part of the A+ Team!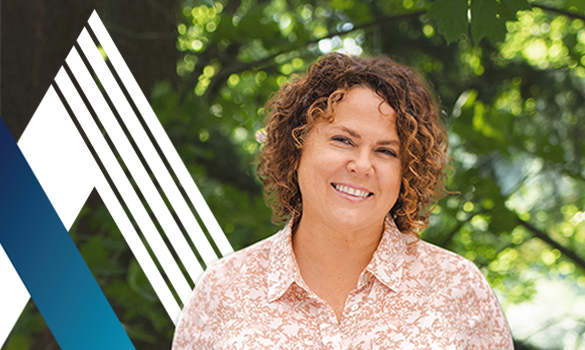 "Ramona has been an integral part of our success and growth over the past five years and played a central role in the development and improvement of our estimating procedures," wrote Lead Estimator Nate Jensen, "She has been remarkably adaptable to the ever-changing environment and is always willing to contribute in the most positive and supportive way."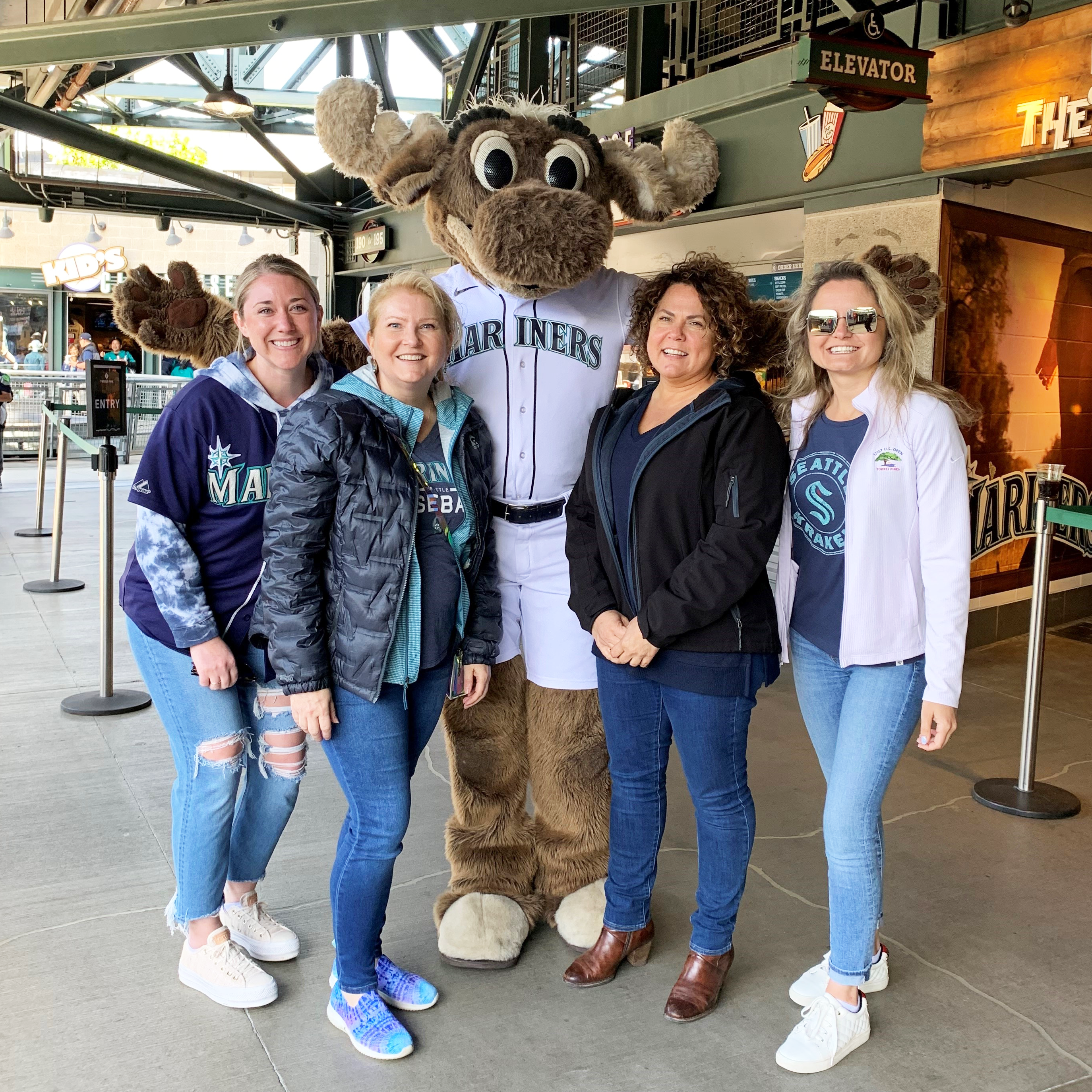 "I met Ramona just after her interview with Nate. In our first encounter, with a brief 'nice to meet you' and handshake to go by, I knew Ramona was Aldrich material," recalled Marketing Coordinator Lara McNulty, "I am incredibly thankful to be working alongside Ramona, but moreover, I feel fortunate to call her my friend."
Raised in the Philippines, Ramona also lived in Turkey for 11 years and speaks Turkish. "Those who take the time to get to know her, find a deep thinker with life experience unlike most others," said Nate, "I've enjoyed learning about her upbringing in the Philippines and experiences living in Russia and Turkey.
"Not only is Ramona a great estimator and fun person to be around, but she is also a deep and thoughtful person," says President George Ward, "Her international experience and understanding of people from different cultures is a tremendous advantage in connecting and building relationships."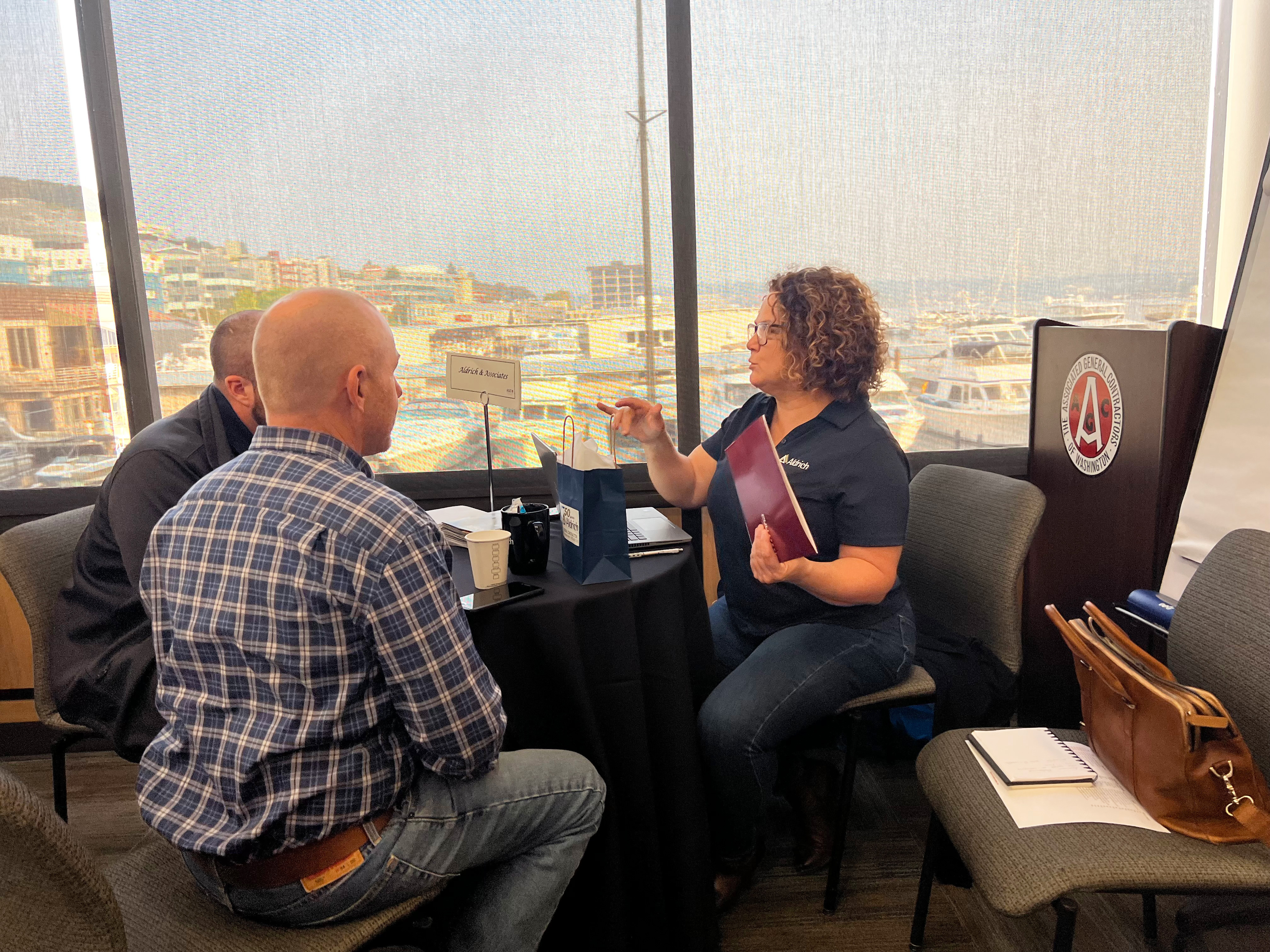 Known for fostering meaningful discussions in integrated environments, Ramona manages Aldrich's diversity, equity, and inclusion efforts. She leads the development of our DBE/MWBE subcontractor outreach program and has been markedly successful in maximizing disadvantaged and minority businesses' interest and participation in our projects.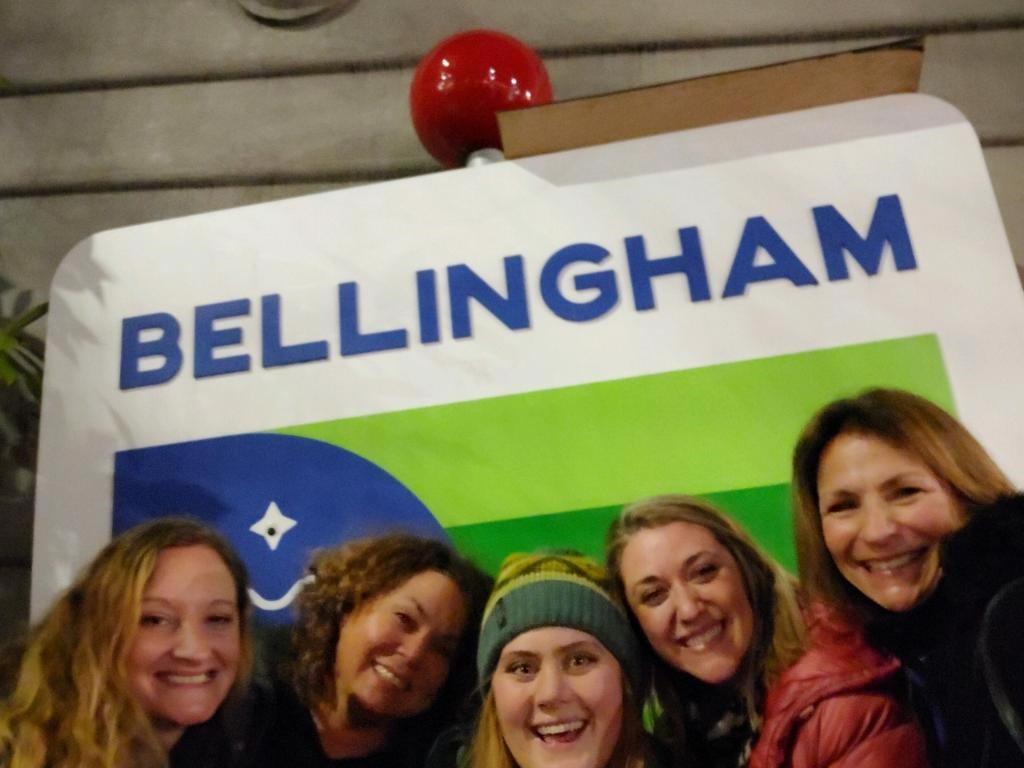 Project Administrator Kelley Osterholtz said, "Ramona has been a pleasure to work with. She is patient, approachable, easy to communicate with, and an absolute asset to Aldrich."