Project Manager George Bruce Celebrates 5 Years with Aldrich!
Congratulations to George on his 5-year milestone work anniversary!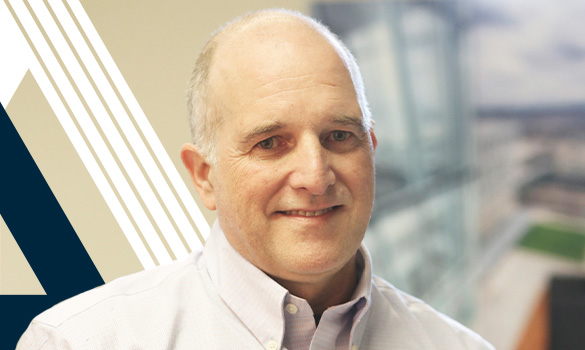 With over 30 years in the industry, George Bruce came to Aldrich with all the experience needed to become one of our "go-to" project managers for complex construction projects. From medical building façade replacements to multi-phased occupied renovations, George has built some of our most challenging projects in critical patient care areas.
A model of Aldrich Values, he is dedicated, genuine, and passionate about providing the best value to our clients. "George Bruce never sleeps! He stays with every item until it is resolved," says client Kathleen Schaefers, University of Washington Medical Center.