The Aldrich Difference
Attention to Detail Throughout Construction
We joke in the Pacific Northwest that our progression of seasons goes not from Spring into Summer, but from Spring into "Construction." In truth, construction season is year-round for us, but we have busy upcoming months of project progress and completion to celebrate! And we're halfway through our 50th Anniversary Year!
Since our founding, a constant theme in all our work is the need to always do right by our clients. Whether through up-to-the-minute communication during construction keeping users informed so they can go about their work without worry, or thorough quality checks that make sure all systems are as they should be, we pay attention to the details, stand behind our work, and step up with a solution if something's not quite right.
Tice Ranch Corporate Retreat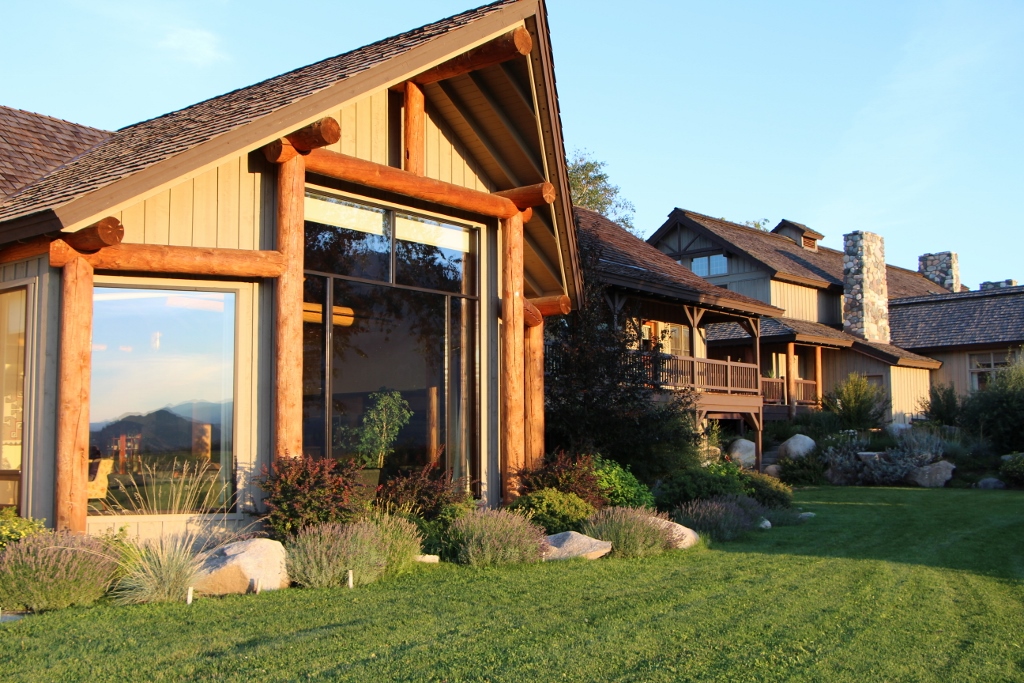 A project story from years past that stands out in our minds was a 5,000-SF, log-framed great room style addition at the Tice Ranch corporate retreat center in Twisp, Washington. We had built the original project in the mid-1980s. This stunning addition exuded Pacific Northwest style, featuring a central fireplace built by a local mason using huge boulders, woodwork by a local woodcarver, and collaboration with a log smith from Montana to create the rustic aesthetic. The room also included a stamped concrete floor with integrated heating.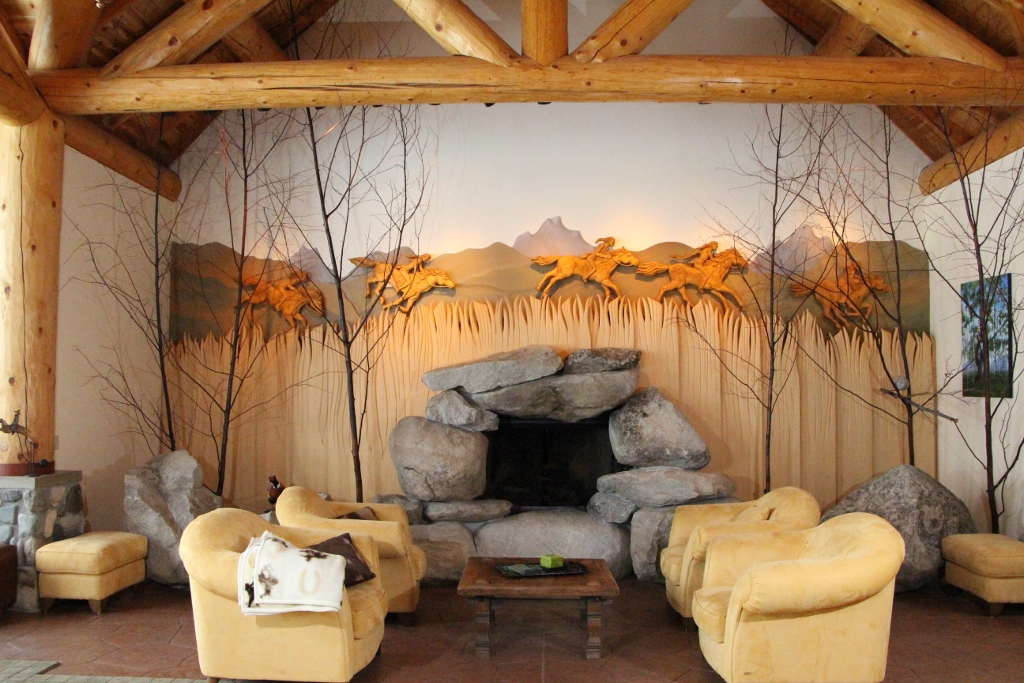 After the concrete slab was poured, our team noticed a mistake in the control joints—one wasn't centered on the fireplace the way it needed to be. Our client noticed as well, and while they were gracious and said they were okay with the result, we knew that every time they entered this otherwise exceptional space, this error would stand out. We made the hard call to tear up the floor and redo it right because we know how much the details really matter. We value craftsmanship and bring an absolute focus to quality. We know it makes a difference to our clients and the pride we take in all our work.
Read more about Tice Ranch from founder Jerry Aldrich in our blog post It All Began 50 Years Ago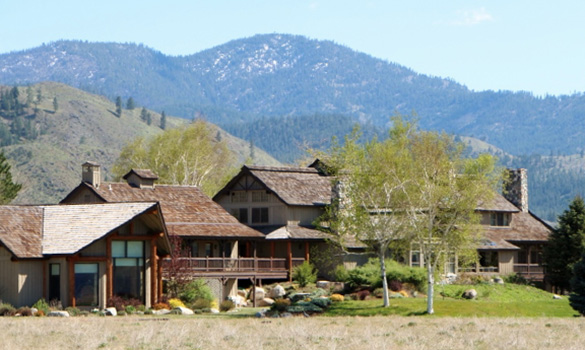 Photos of Tice Ranch sourced from
https://www.teamvancour.com/tice-ranch
Project flyer from the Aldrich archives! Constructing the original Tice Ranch, completed in 1985, was a significant achievement, and core elements of the Investment in Excellence seminar taught by Lou Tice are still evident in Aldrich's firm values today.