Marketing Coordinator Lara McNulty Celebrates 5 Years!
Lara's passion for people was demonstrated on the first day she walked into our office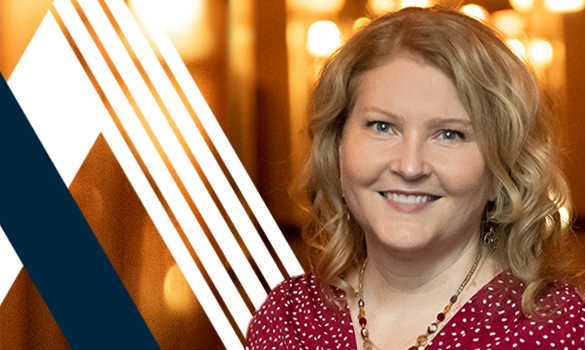 Lara is a graphic designer by trade and leverages her multi-media design degree in her role as marketing coordinator for Aldrich. With an early background in hospitality and nearly 5 years as an executive coordinator for a local Realtor association, she has worked in the construction industry for a combined 19 years. Lara manages Aldrich's marketing activities centered around our employees and business development efforts including proposals, promotions, and digital media. "Planning Aldrich's 50th-anniversary celebration, cementing our newly established mission and values on the walls of our office, and submitting the winning nomination for Matt Perhatch to win AGC Build Washington's 2022 Superintendent of the year have been career highlights for me," said Lara.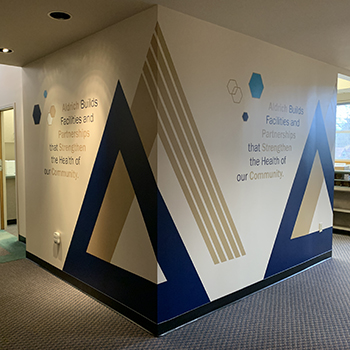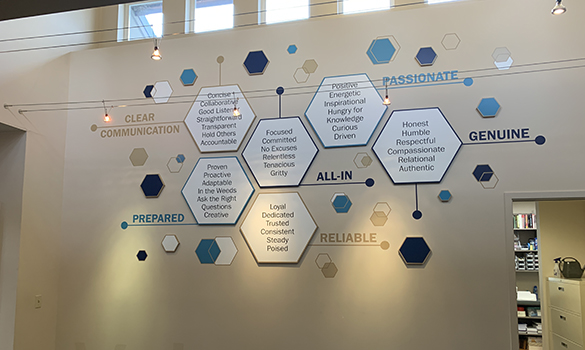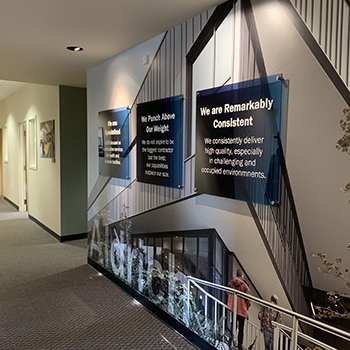 Lara came to Aldrich on December 18, 2017. For about 6-months after graduating from Lake Washington Tech, she worked freelance graphic design for companies like Holmberg Mechanical and Forest Park Insurance. "Going back to school mid-career was the best investment I ever made in myself, and I'm thankful every day having been given the opportunity to work at Aldrich," said Lara, "My skill set and experience have served me well in my marketing role, and the leadership here allow me to bring my unique-ness to the organization so I can shine."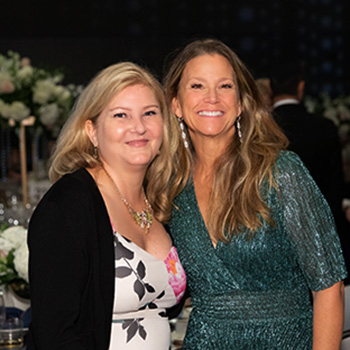 "Lara's passion for people was demonstrated on the first day she walked into our office to interview for the marketing position. With her authenticity and genuine interest in each person, our team knew immediately she would be a great fit," says George Ward, President, "Little did we know what a difference she would make not only in the quality of our marketing and proposals but also ensuring our Aldrich team is recognized and cared for. We are blessed to have Lara on the Aldrich team !"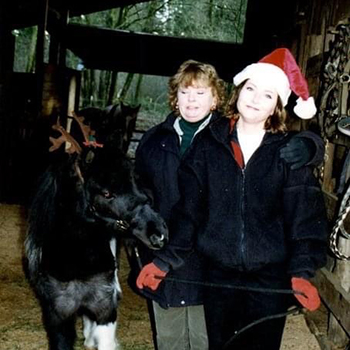 Lara's parents have been inspirational in her career path. Tenacity, creativity, and that unicorn quality of always looking on the bright side were inherited from her mother, Sandy, who made her passion for horses into a life-long occupation. Growing up riding horses over the years alongside literally 100's of her mom's students taught Lara the value of friendship, hard work, and teamwork―mostly to work!
She loves talking construction with her father, John, who worked his way up in the trades into the role of estimator/project manager as an MEP professional for 40 years. Coincidentally, he spent much of his career specializing in healthcare projects for Ramsey Plumbing and Heating of Spokane. In fact, way back in 1990, Ramsey partnered with Aldrich on the Cowley Cosmetic Center for Plastics and Reconstruction Surgery medical facility. John retired from McKinstry's Spokane branch in 2014.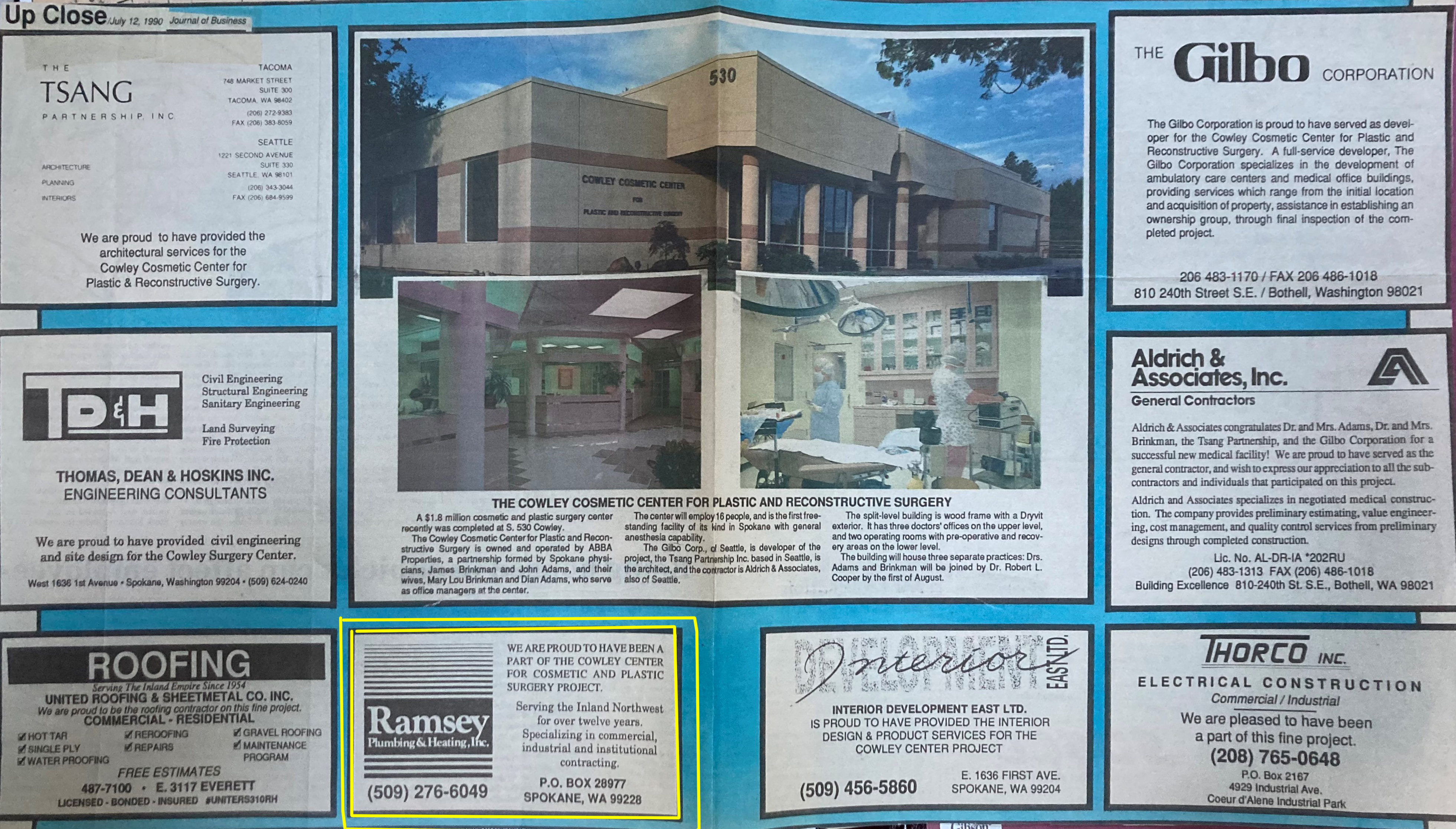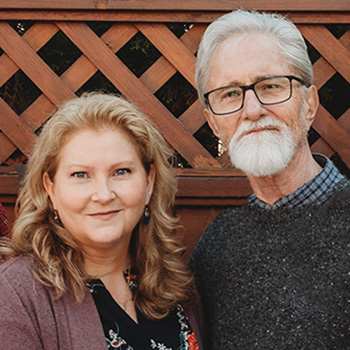 Lara lives in Edmonds with her biggest supporter in life and "World's Best Fiancé" Chuck and their border collie Panda. She spends much of her free time being 'crafty' and spending time with her close-knit group of friends including her Aldrich teammates. Congratulations Lara! "Cheers to five years, and can't wait to see what you have in store for the next five years!" ―John Schuh, VP