Superintendent Brett Price Celebrates 25 Years!
August 2022 marks Superintendent Brett Price's 25th work anniversary with Aldrich. He's been part of our story for half of our history!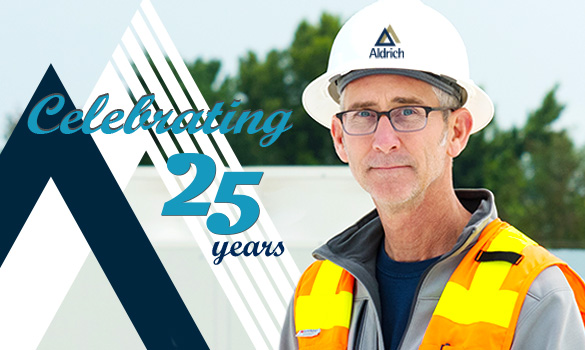 Brett joined Aldrich in August 1997 as a journeyman carpenter, on the recommendation of a friend who had also recently joined the company. His first project was a custom home in the Medina neighborhood. After completing this project, Brett took a hiatus for a camping trip in New Zealand. On the day he returned to Washington, a Thursday, Brett called the superintendent he'd been working with to see if Aldrich would have another job for him. "I was expecting him to ask me to come in on Monday or something," said Brett. "Instead, he asked if I could be at the job site in 45 minutes. I grabbed my things and headed to the site. That on-the-spot decision opened the door to another 25 years of partnership."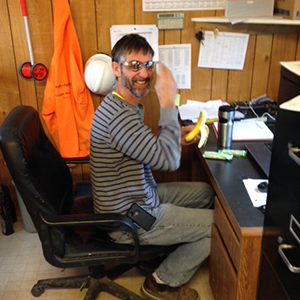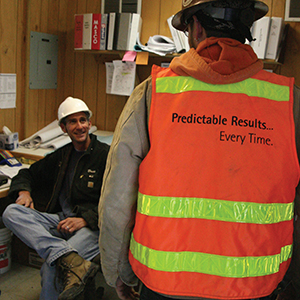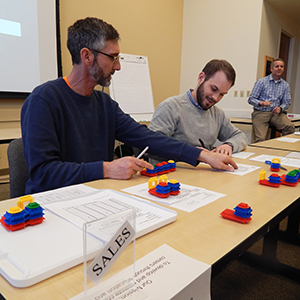 Brett on the job in 2013 (left), and 2014 (center), and participating in AGC Lean Certification training in 2015 (right).
A highly organized and knowledgeable construction professional, Brett was promoted to Superintendent in 2008 and is now an established member of our management team. He has worked on some of our most significant projects including Seattle Children's Hospital's North and South Clinics, Northwest Kidney Centers' Burien Campus, and the Covington Medical Office Building, to name just a few.
"NKC Burien was a memorable project," said Brett. "We had a really good crew out there; it was challenging but we enjoyed the team, in part because we were able to work through several unexpected complications successfully, including record snowfall and a crane operator's strike."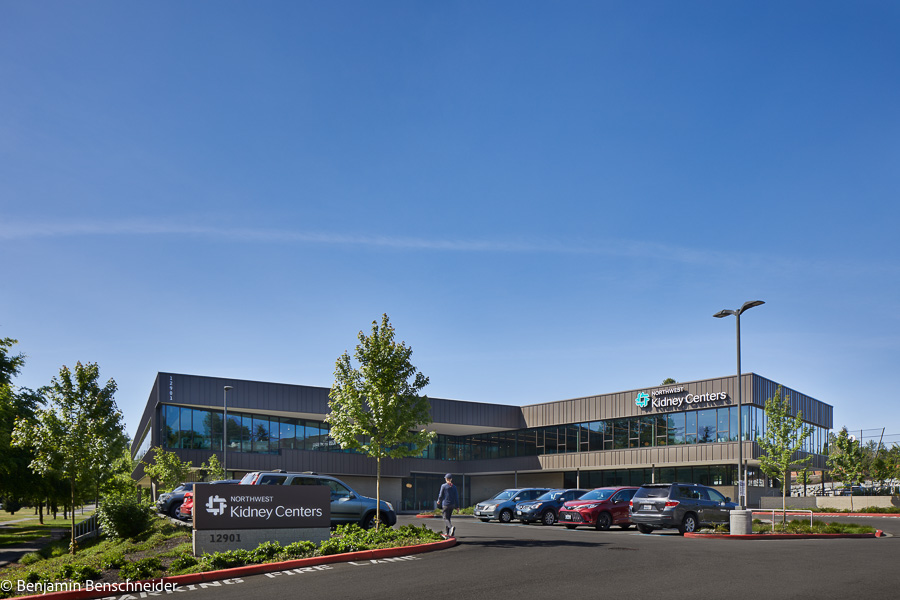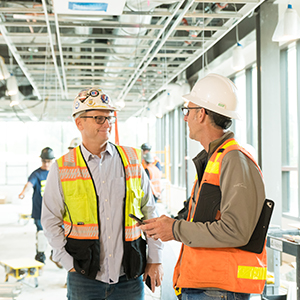 The NKC Burien Campus project consolidated administration and distribution functions from multiple locations onto one, four-plus-acre campus with two buildings: The Pavilion Building (LEED Silver) and the Logistics Center. Brett led our A+ field team as superintendent.
Brett also recalls several memorable high-end custom home projects from his early days with Aldrich. "Back in the day, we used to build a multi-million-dollar home every few years. I always enjoyed working with an architect and coordinating to build their visions… it's always fun to take someone's dream and make it happen, figuring out how to make things that only exist in their mind's eye. I always found that to be a rewarding challenge."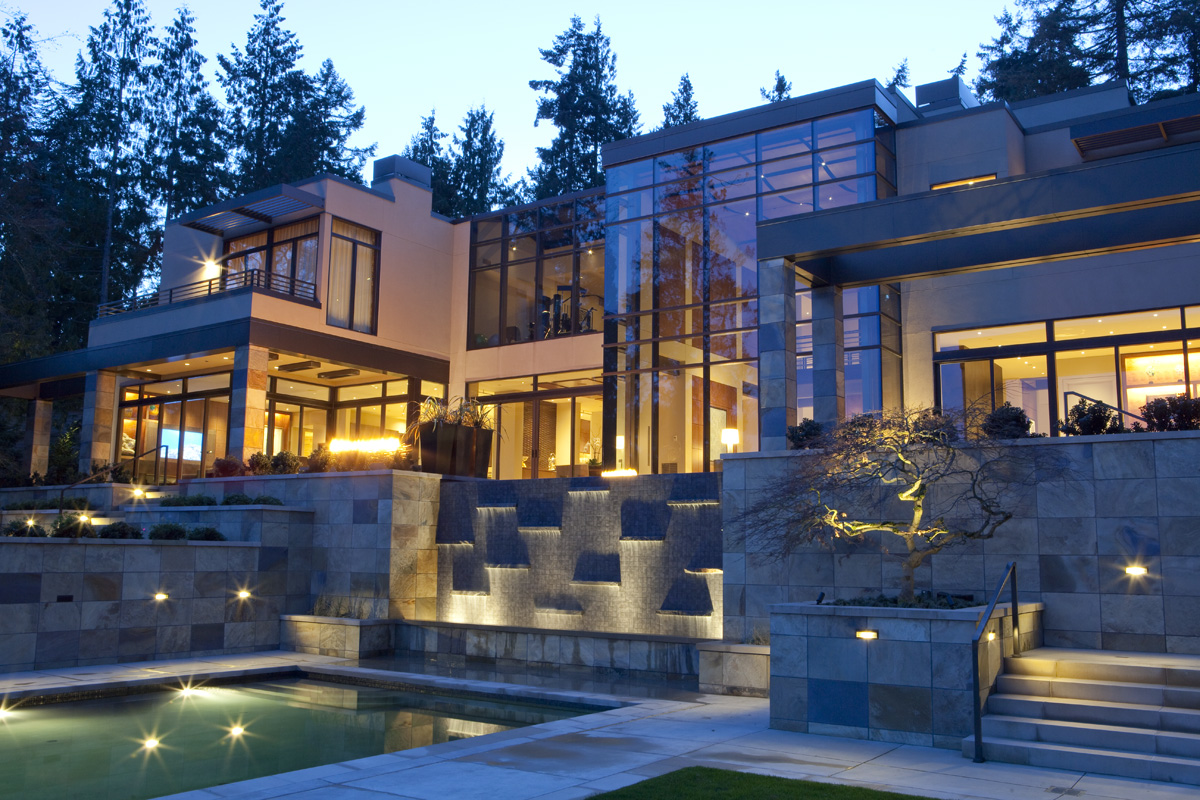 Brett was the lead foreman on the Lytle Residence in Hunts Point project and was promoted to Superintendent in 2008 before the project was completed in November 2009.
Brett is currently the Superintendent for Seattle Children's Hospital Luna project, a tenant improvement supporting autism and outpatient behavioral health services (work-in-progress photos below). "None of these projects get done without the team, and we have a strong core team of talented people. We all elevate each other," said Brett.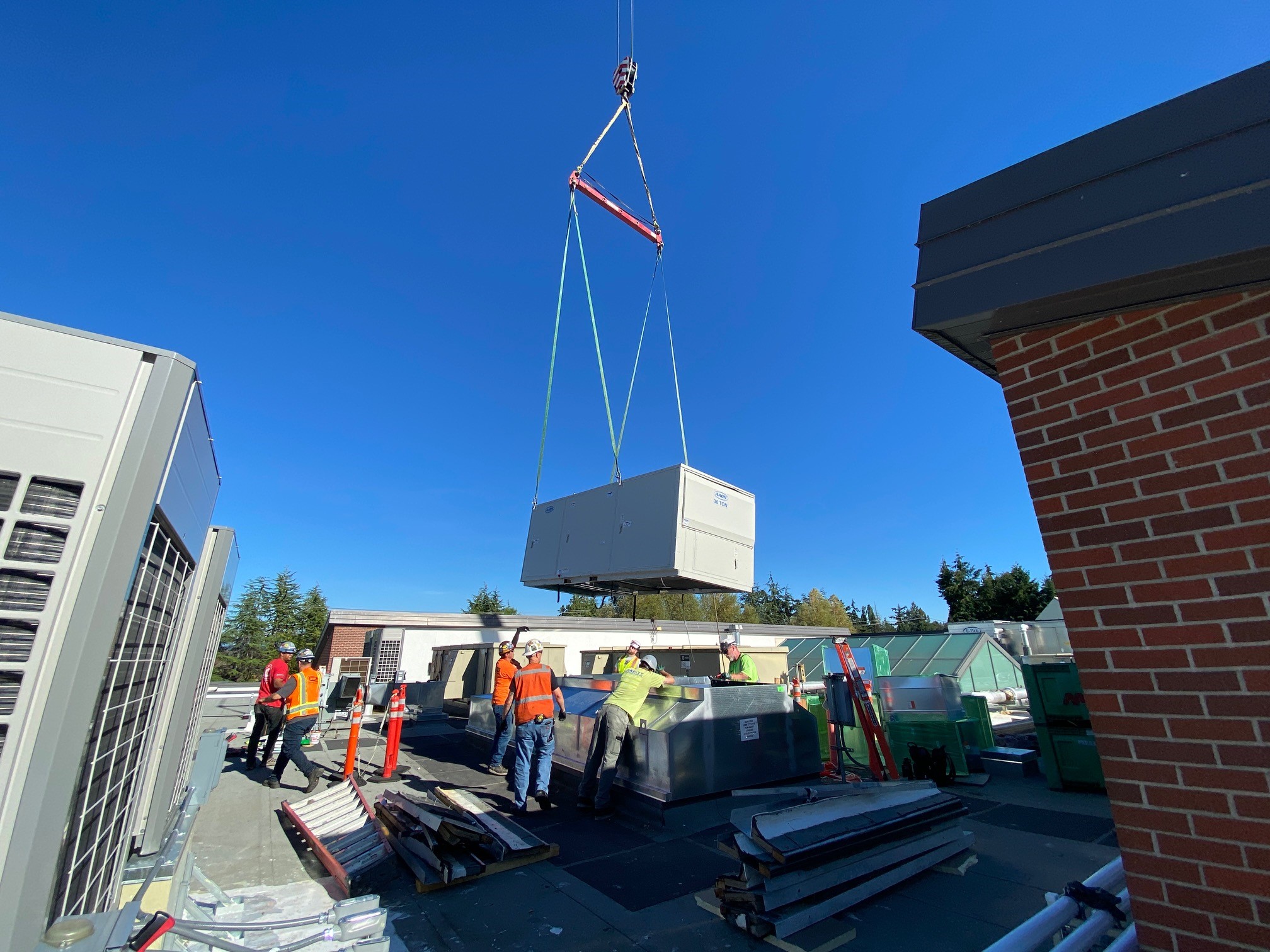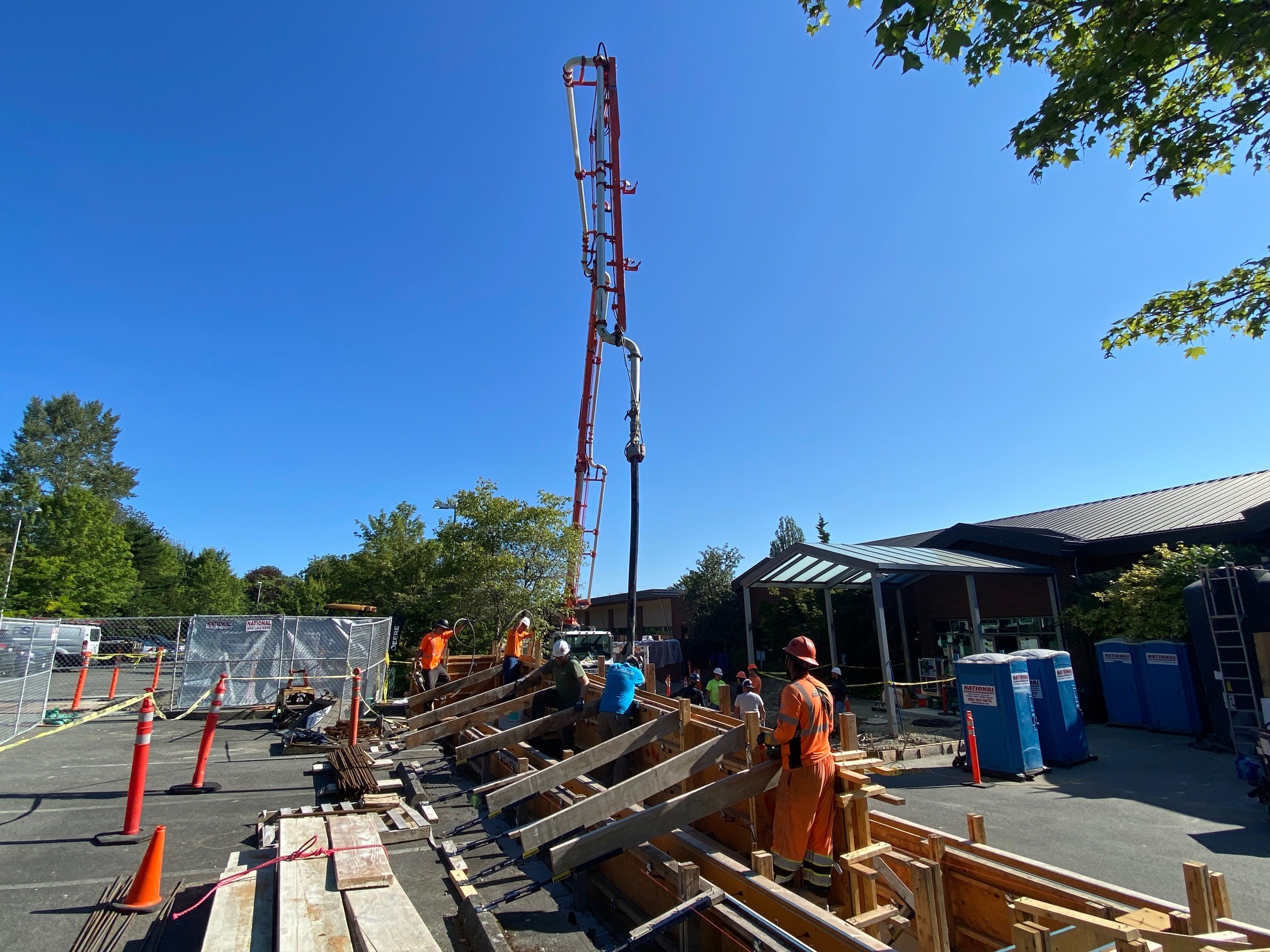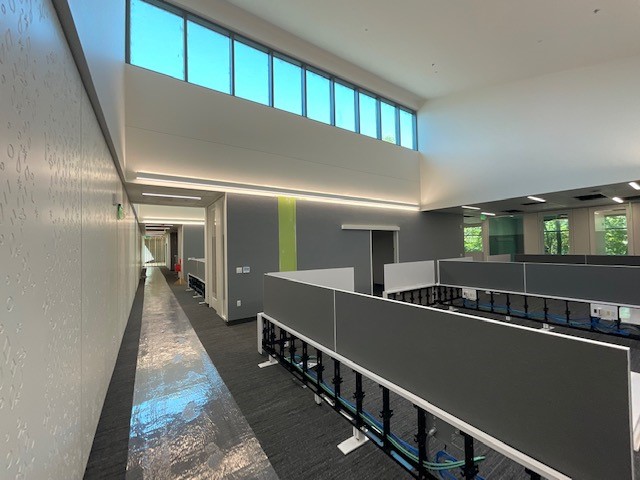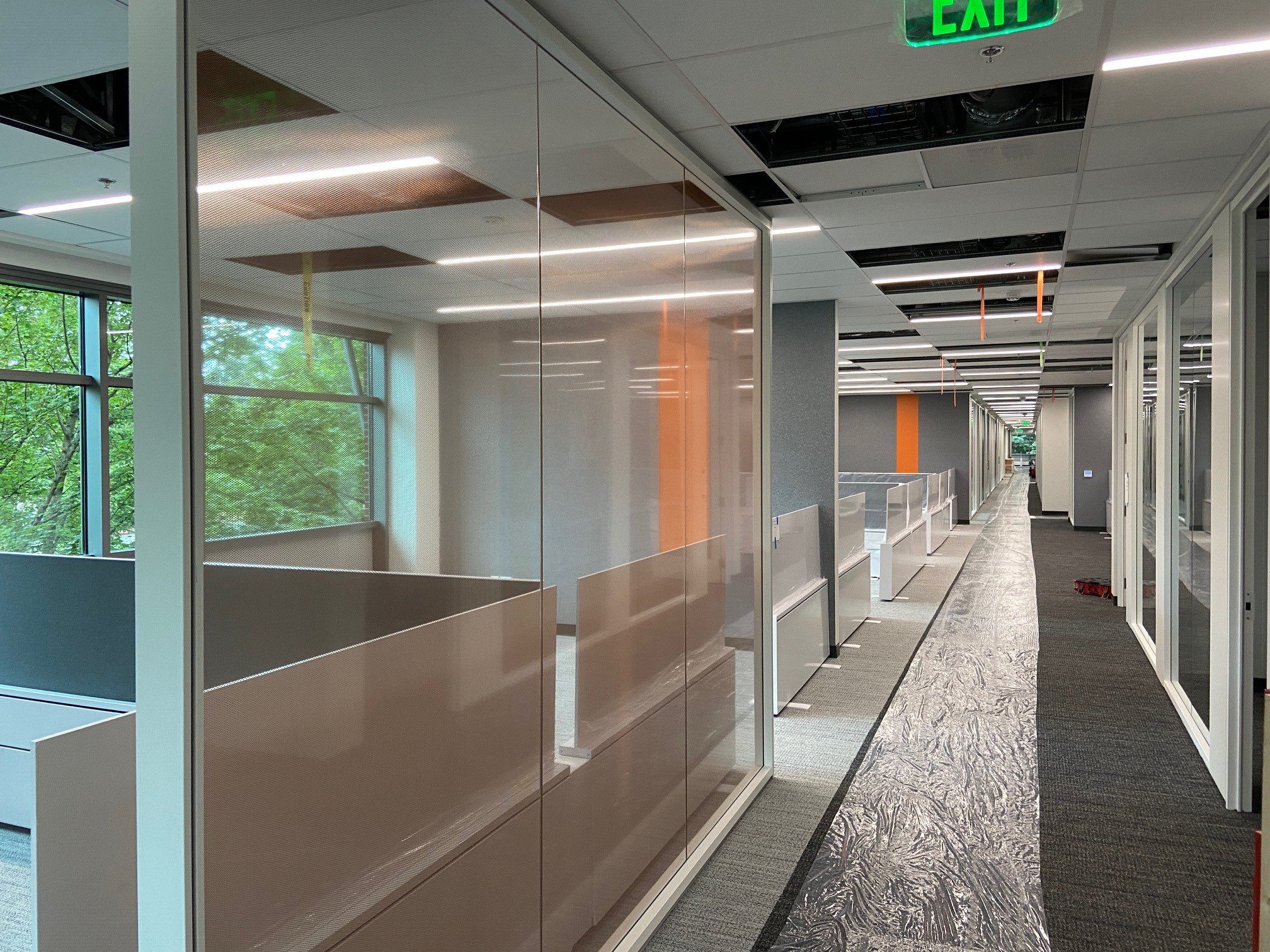 When completed in September 2022, the renovated Seattle Children's Hospital facilities at 70th and Sand Point Way will expand pediatric mental health services to meet a growing need in Puget Sound.
Living Our A+ Values: All-In and Always Prepared
Brett is a shining example of living out our values—All-In and Always Prepared, especially. He always goes the extra mile to make sure that everything is perfect, and his colleagues notice how his efforts make a difference in the day-to-day project experience. For example, on our EvergreenHealth Intensive Care Unit (ICU) project, Brett was one of the first and last team members onsite, and at every turn supported his team through the challenges and changes of this critical project.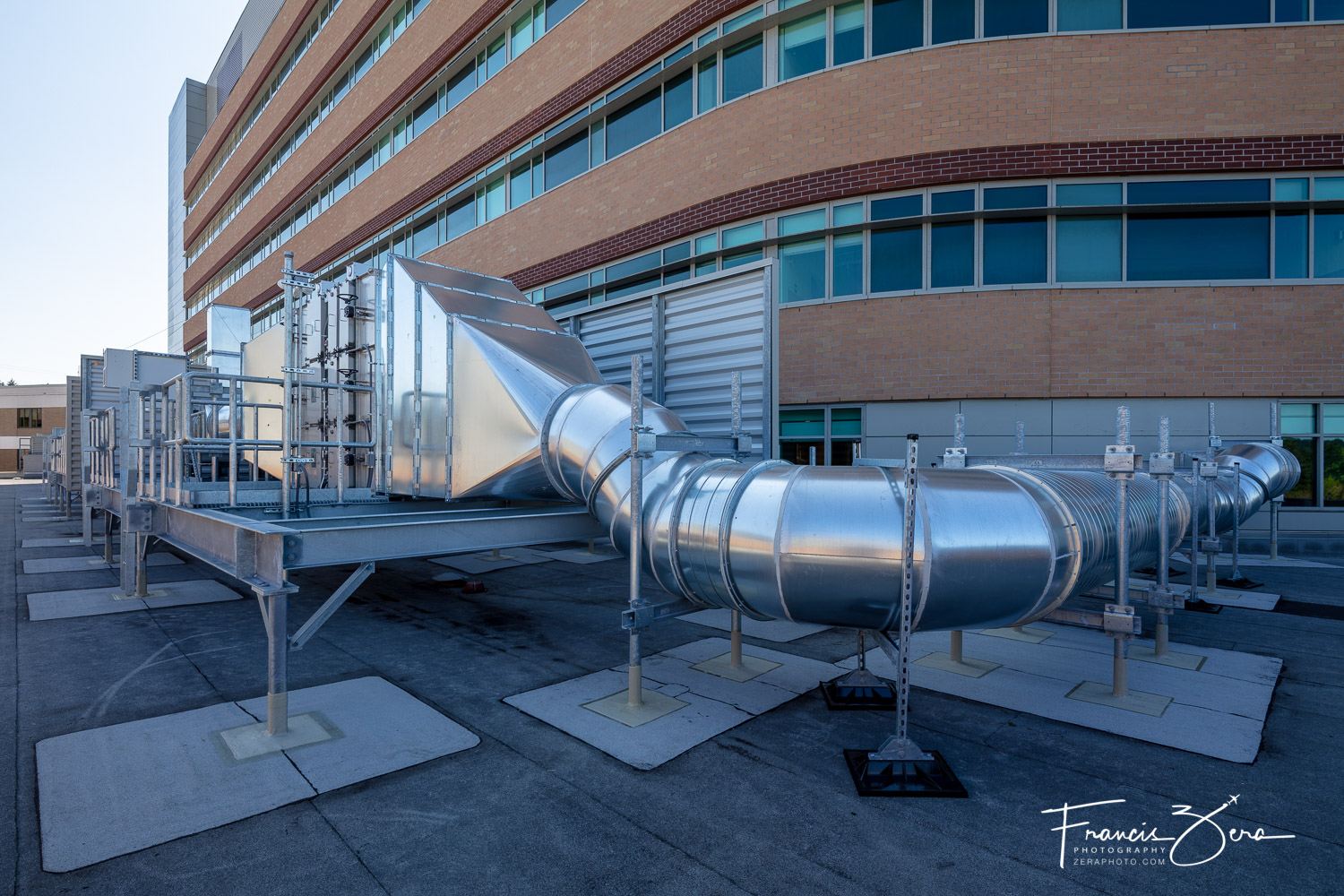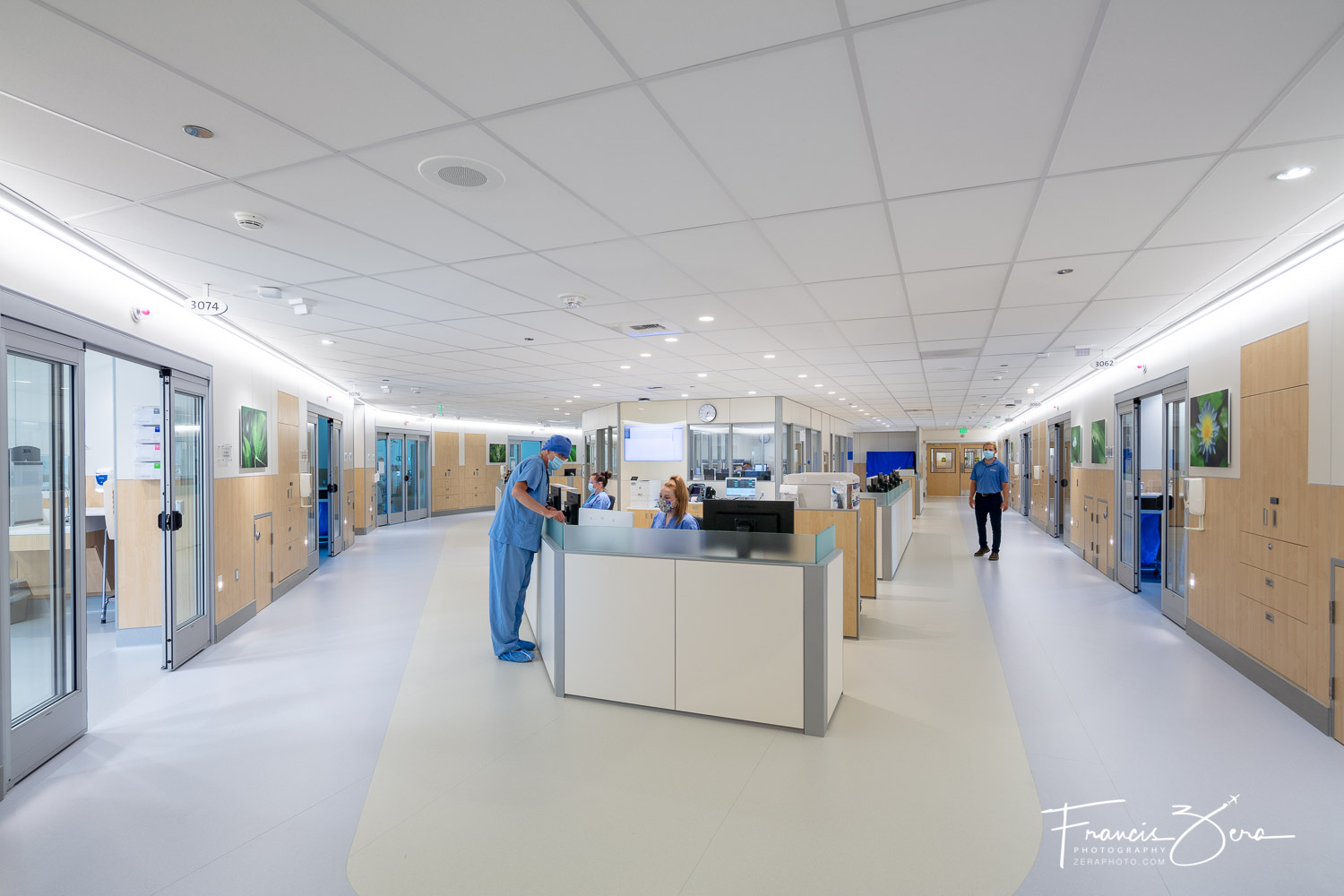 EvergreenHealth's new ICU buildout was executed in 2020 as the COVID-19 pandemic was actively changing every aspect of healthcare, construction, and our lives in general. The hospital made a midstream decision to redesign the mechanical systems in order to create a full isolation floor in the ICU. Our team, with Brett's leadership in the field, pivoted quickly and delivered this project with success.
Asked if he had any words of wisdom for emerging construction professionals and new Aldrich recruits, Brett offered the following advice. "I think anything you do is what you make of it. If people are looking for the 'easy route', Aldrich is not the place to be. Aldrich will test you; we engage with lots of challenging work on all sorts of different projects with different requirements, and it is very rewarding if you put in the effort. There is a good amount of variety at Aldrich, which is part of why I have stayed for so long." He went on to say, "Construction is a whole different world for this generation, even different than it was 10 years ago, but some universal principles still ring true, such as hard work pays off. If you are willing to put in the effort, it will pay off."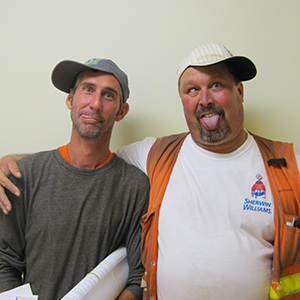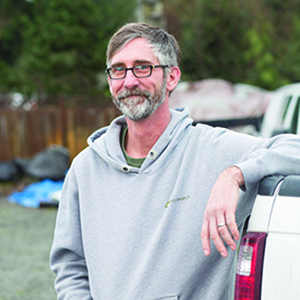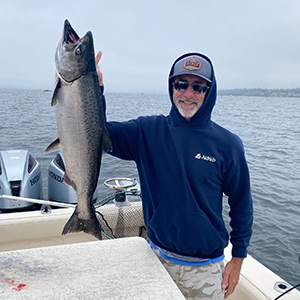 'Construction is serious business' Brett Price works hard and knows how to play hard, too. Here he is with fellow Superintendent Randy Carlson in 2011 (left), hanging out at the Aldrich yard in 2016, and the "Big Kahuna" showing off his skills at this year's A+ Team salmon fishing excursion.
Brett, we cannot thank you enough for all the effort you've put in over the years, but we'll try. Thank you, thank you, for being part of the A+ team for 25 years! Here's what fellow A+ Team had to say about working with you:
"What makes Brett special is his forward thinking and attention to detail. He's solving problems long before they become an issue." —John Schuh, Vice President
"Brett keeps the client as his #1 priority at all times holding the Aldrich team accountable en route towards that ultimate goal of client satisfaction. He makes us all do a better job!" —Matthew Schultz, Project Manager
"Brett has been extremely enjoyable to work with and I look forward to our continued work together." —Jake Myers, Project Engineer
"It means a lot when Brett takes the time to say 'great job.' Knowing his high standards, it assures me my work has positively impacted field crews and for me, there's nothing more important." —Lara McNulty, Marketing Coordinator
"I've always enjoyed working with Brett. His commitment to his projects and Aldrich is unparalleled. Brett has always pushed people to work hard and be their best. However, the thing I enjoy most about Brett is his sense of humor. His drive is what he's known for, but his sense of humor is what makes him great." —Brendon Warme, Project Executive